A young climber died on Wednesday after falling through a channel about 400 meters high from Cerro Rincon, where he practiced mountaineering, in the town of Vallecitos, in Lujan de Cuyo, about 80 kilometers from the capital of Mendoza.
"The victim is a student of the School of Guides and members of the rescue patrol work in the area to find the body," said Mendoza Police this morning.
However, from the institution they clarified that the victim did not participate in an activity organized by the school of guides, but the boy climbed on a personal basis.
The victim, identified as Ezequiel Bassanese (24), was at 4.30 a.m. when three young people from the School of Mountain Guides climbed 5,000 meters high on their own.
"At one point, one of the boys fell about 400 meters by a" super channel, "dying in the place," the police said.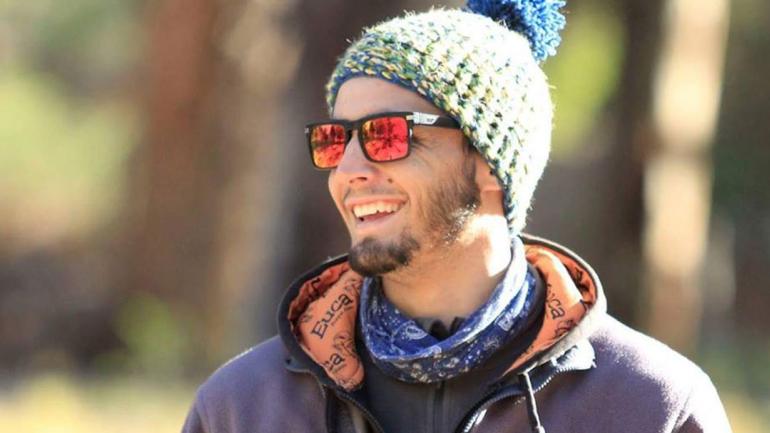 DOLOR The boy was 24 years old and he studied as a mountain guide (Facebook photo by Ezequiel Bassanese).
According to the travel agencies of Mendoza, the famous "Cordón del Plata", where Rincón hill is located, is considered the "high school".
"At a short distance from Mendoza, we have in these mountains one of the few" alpine "landscapes in the country where altitude, great mountains, ice and verticality are combined," they promote in their sites.