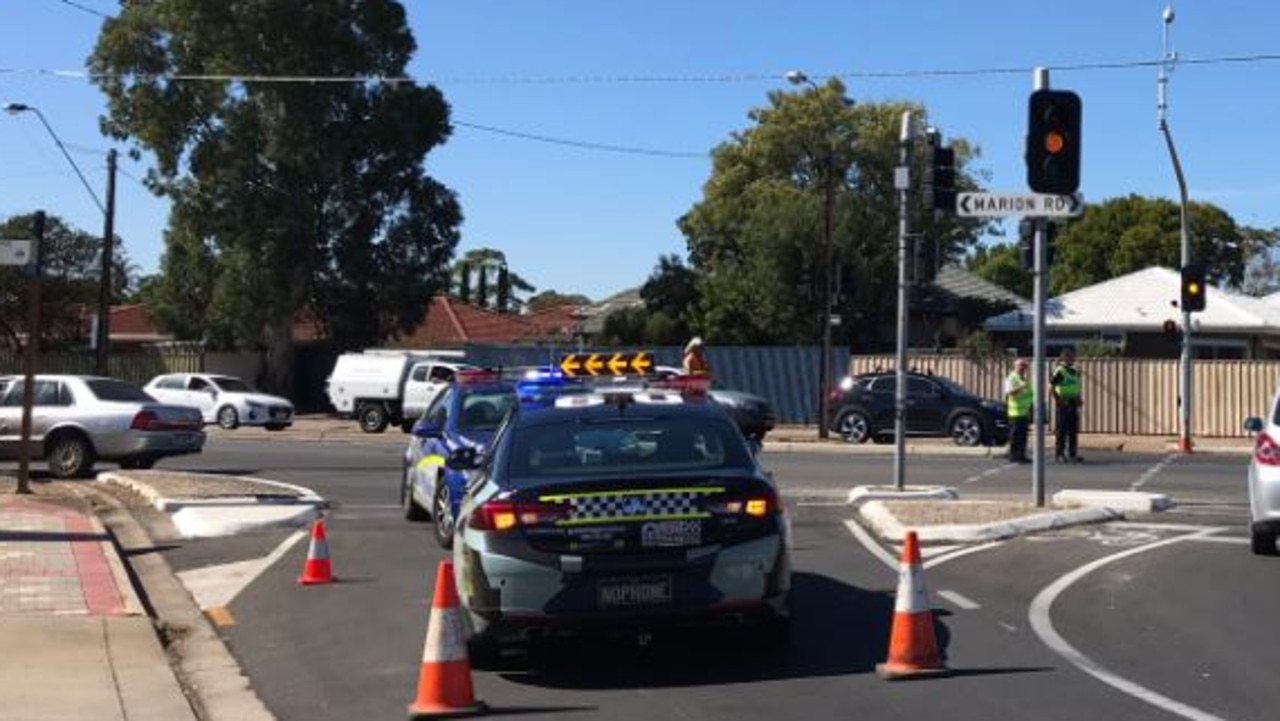 Three older men died in separate accidents in South Australia in less than three hours.
The deaths bring the toll of the state to 36 against the 20 of the same time of last year.
An 86-year-old Murraylands man was killed when his car collided with a truck at Karoonda Hwy near Halidon, about 100 miles east of Murray Bridge, around 13:20 p.m.
The car returned to its roof outside the road while the truck, with bullets of hay, rolled.
The truck driver was taken to the hospital as a precaution.
Traffic restrictions were on the roadside for several hours while the police investigated the circumstances surrounding the accident.
About 50 minutes before, a car hit a Stobie post near the intersection of Marion Rd and Finnis St at Mitchell Park.
The driver – a man from Torrensville, 83, died on the scene.
The main investigators of Crash are studying if a medical episode contributed to the accident.
Marion Rd descended to a track in both directions during the peak afternoon traffic.
In a third fatal accident, a 90-year-old man, Port Augusta died when his car reached a pole in a car park at a Port Augusta business at 3:00 p.m.
Although the investigation is in its early stages, the police believe that the man may have suffered a medical episode.
The main investigators of Crash were in the scene of the accident in Mackay St, that was closed to all the traffic between the Young streets and Marryatt.
Meanwhile, an out-of-control car mounted the driveway and crawled pedestrians at a busy tram stop in front of the Royal Adelaide Hospital in North Tce, on AdWaree CBD.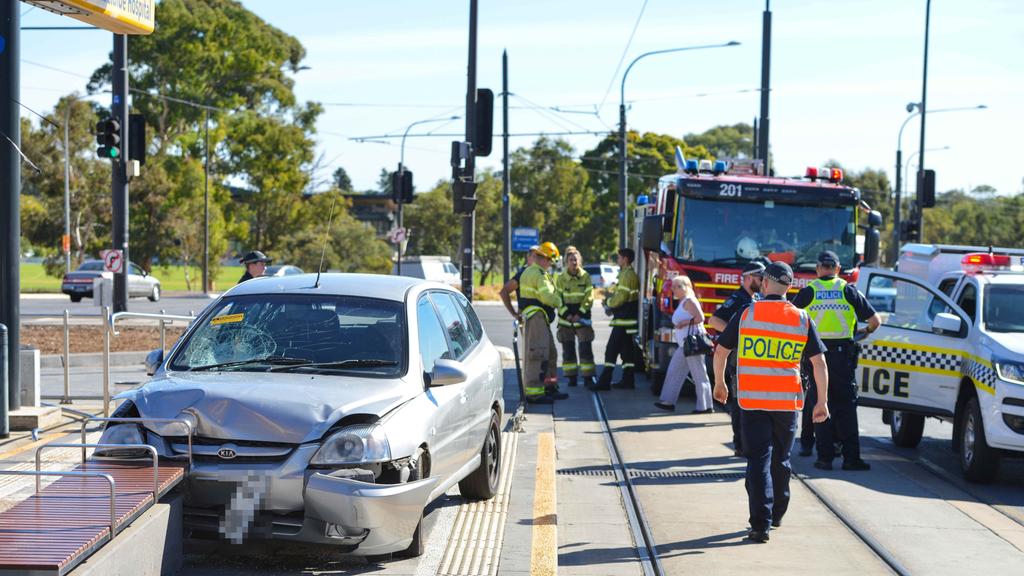 The surprised witnesses said that a male pedestrian – a man from Northfield, 60, was knocked down and the windshield popped.
The head injuries were considered non-lethal and was taken to the Royal Adelaide hospital.
The silver Kia hatchback, which was traveling on the north side of the road, took out several metal bars and stopped after hitting a bank.
According to reports, two women sat in the bank, but fortunately they escaped the wounds.
The driver, who was thirty years old, who was crying and was distraught, was taken to the hospital of Queen Isabel as a precaution. The tram services were suspended for an hour.
Source link