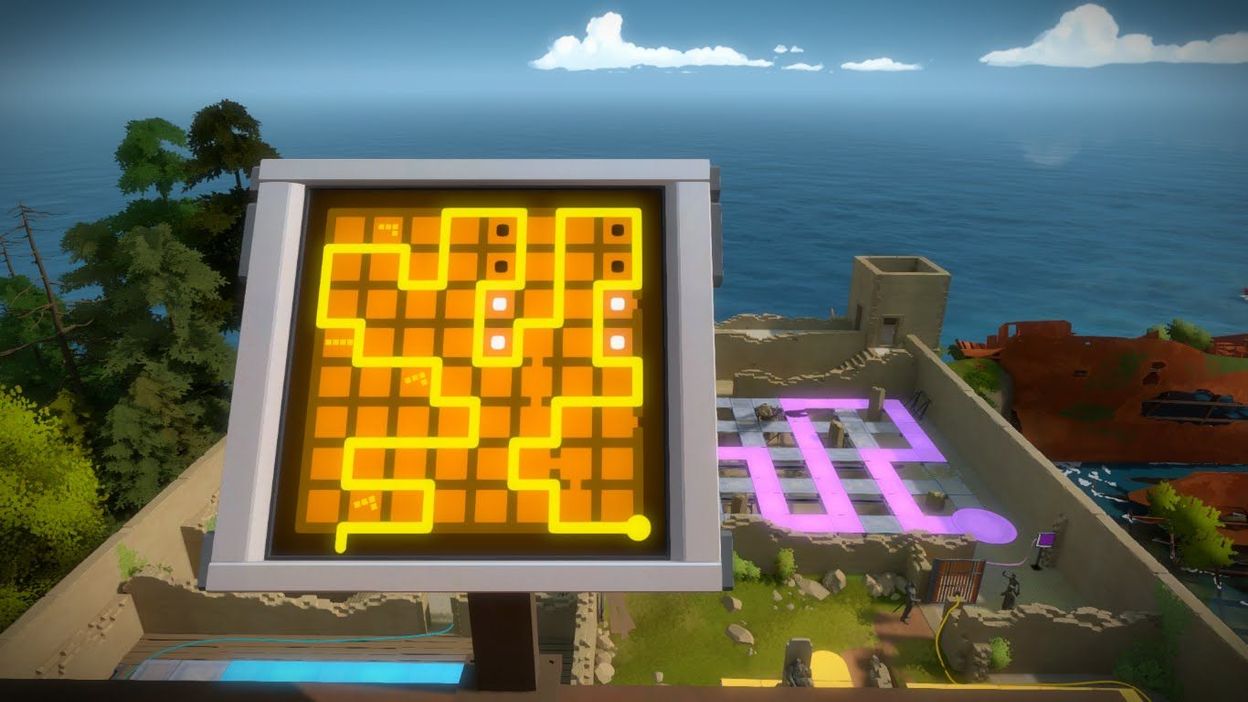 As every month, players who subscribe to Sony paid online games service receive a selection of free games. Here is the list of March.
In the program: a naughty FPS, an exciting and full-body puzzle game … that's it. This March marks the end of PS3 and PS Vita games offered, as announced for over a year. To compensate, Sony announced last month that subscribers of PlayStation Plus will now receive 100GB of cloud storage, instead of 10GB: "In early February, we will update cloud storage of 10 to 100 GB for PS Plus subscribers who play on PS4. That's a lot of extra space to keep all the hot backups. With cloud storage, you can store your progresses and the characters in a system and then continue your game in another system without losing your progress."
PlayStation 4
Call of Duty Modern Warfare Remastered
The witness
These two games will be available as of March 5, for all the more than 30 million subscribers of the service. The games of the month of February are always available until this date. Sony included for Honor and Hitman on PS4, Divekick and Metal Gear Solid 4: Guns of the Patriots on PS3 and Gunhouse and Rogue Aces on PS Vita.