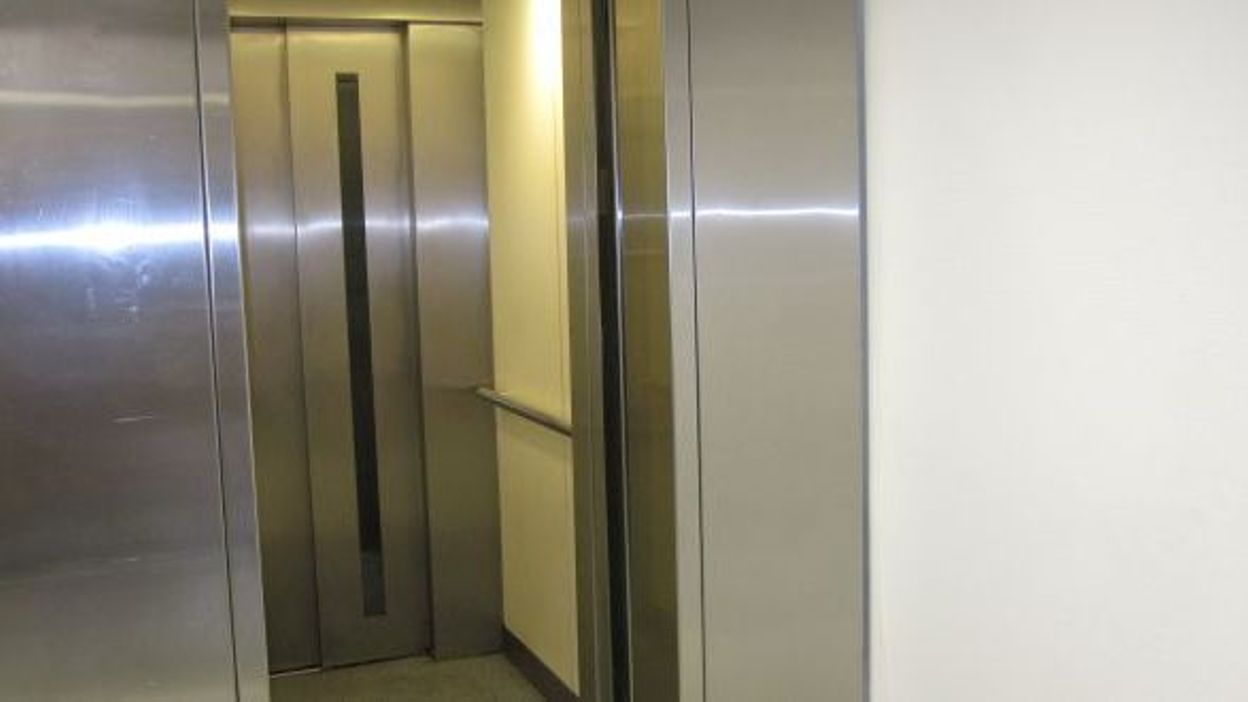 The construction and repair company of the Kone lift was interrupted on Monday for a fifth day of strike, while negotiations continue between management and unions to resolve the social dispute, it was learned from union sources.
"There are advances in some points but three points are still open: the minimum level for guards, workload and compensation linked to the new work organization"says Grégory Dascotte, FGTB Metal Brussels permanent.
The ball is currently on the administration track, busy calculating the cost of certain measures. "Management is expected to repeat the discussionadds Grégory Dascotte.
A new general meeting will take place on Tuesday at 8:00 a.m. to take stock of the situation.
Kone Belgium and Luxembourg, based in Woluwe-Saint-Lambert, employs about 600 workers in Belgium, including 400 workers and technicians working in the field.