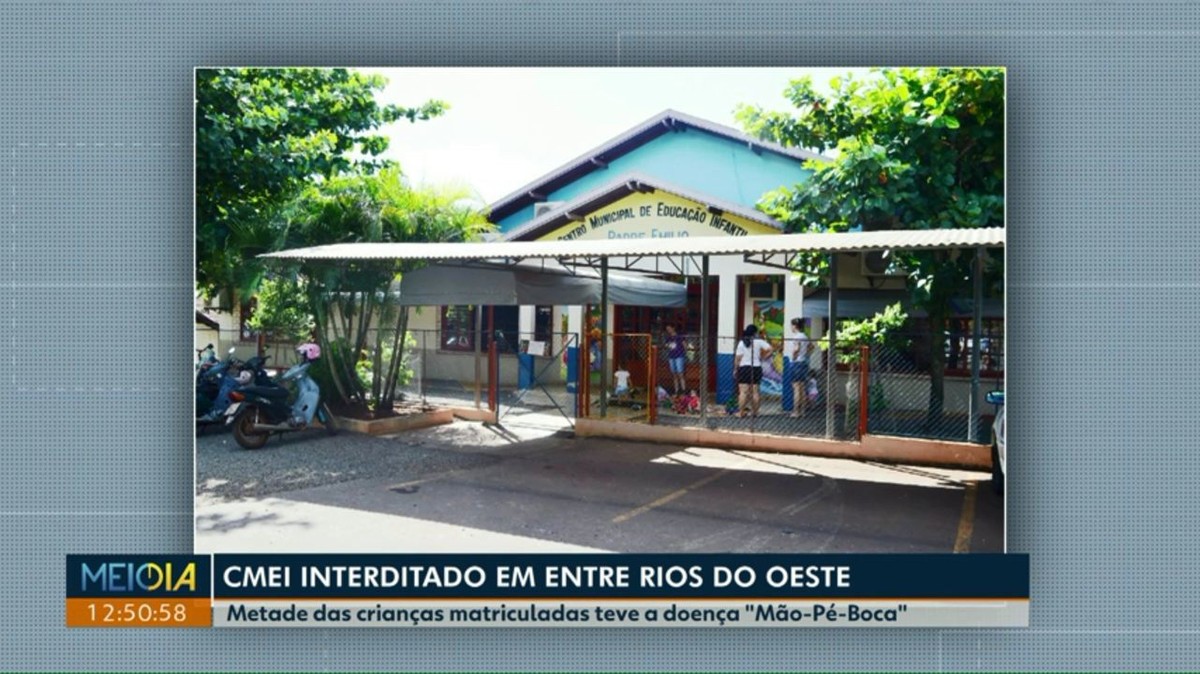 The Municipal Center for Childhood Education (CMEI) Father Emílio, in Entre Ríos del Oeste, in western Paraná, was closed on Friday after the children were diagnosed with foot-and-mouth disease. The nursery is the only city in the public network. The classes will be renewed on the 22nd.
According to the management of CMEI, approximately half of the 220 students that are enrolled have been diagnosed with illness.
On Thursday (11), the nursery school made a meeting with parents, who agreed to the suspension of classes.
According to the pedagogical counselor of the Department of Education of the city, Rejane Anderle, officials will work to dedetize and sterilize the building. The goal is to remove the virus from the site.
"We contacted the regional core of regional education and health and we received instructions to stop the classes during the period of seven to ten days and to do the sanitation of the CMEI," he said.
The counselor also said that parents were asked to keep their children at home and seek medical help in the event of symptoms of the disease.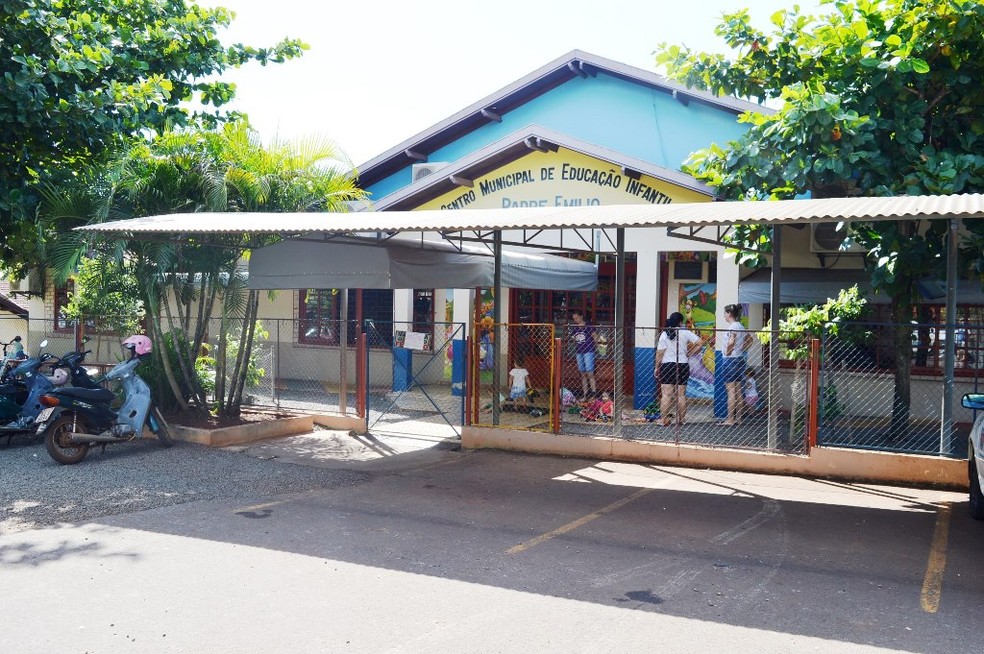 CMEI Father Emílio will return to classes on April 22 – Photo: City of Entre Ríos del Oeste / Divulgação
Foot-and-mouth disease is caused by a virus and mainly affects children. The main symptoms of the disease are high fever, red spots in the mouth, tonsils and pharynx. The disease can still bring bubbles to the palm and sole of the foot.
According to the Department of Health of Parana (Sesa), the disease can be transmitted by contact with respiratory or injured secretions, as well as by feces of the infected patient.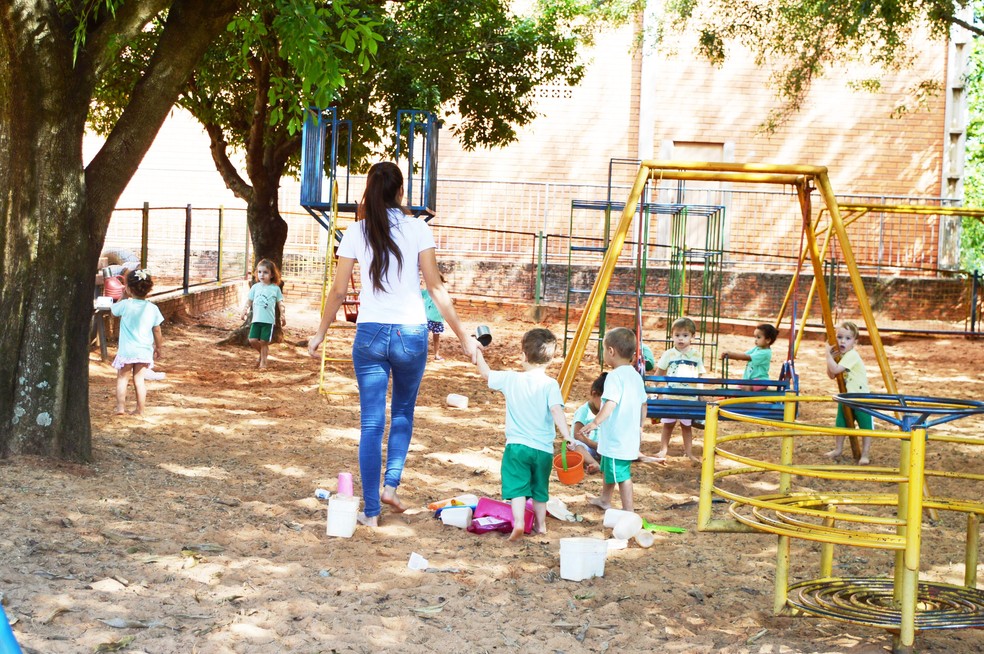 According to the management of CMEI, almost half of the 220 children had the disease. – Photo: City of Entre Ríos del Oeste / Disclosure
Source link