An unpublished surgery in northern Brazil made it possible for a cancer patient to undergo an amputation procedure at the Western Regional Hospital of Pará (HRBA) in Santarém. Luziane Rodrigues da Silva, 20, suffered perfusion of limbs.
Rarely and innovative in medicine in the region, the procedure made possible the regression of the tumors and prevented the patient from losing any limb. Surgery took place on February 21, lasting just over three hours, with the participation of several professionals and also used nuclear medicine.
The patient had an advanced tumor that needed to be eliminated through surgery. She has already undergone chemotherapy and radiotherapy, but did not have tumor regression and medical personnel needed an alternative to try to preserve the limb.
"The only alternative we could do was to use a dose of chemotherapy much greater than normal, which would not be compatible with this if performed through the systemic level, that is to say, passed through the entire body," said coordinating surgeon, Marcos Fortes .
The procedure was intended to isolate the blood circulation of the leg from the rest of the body, so that the application of chemotherapy took place. The member's temperature was also elevated (about 40 °) for a faster response.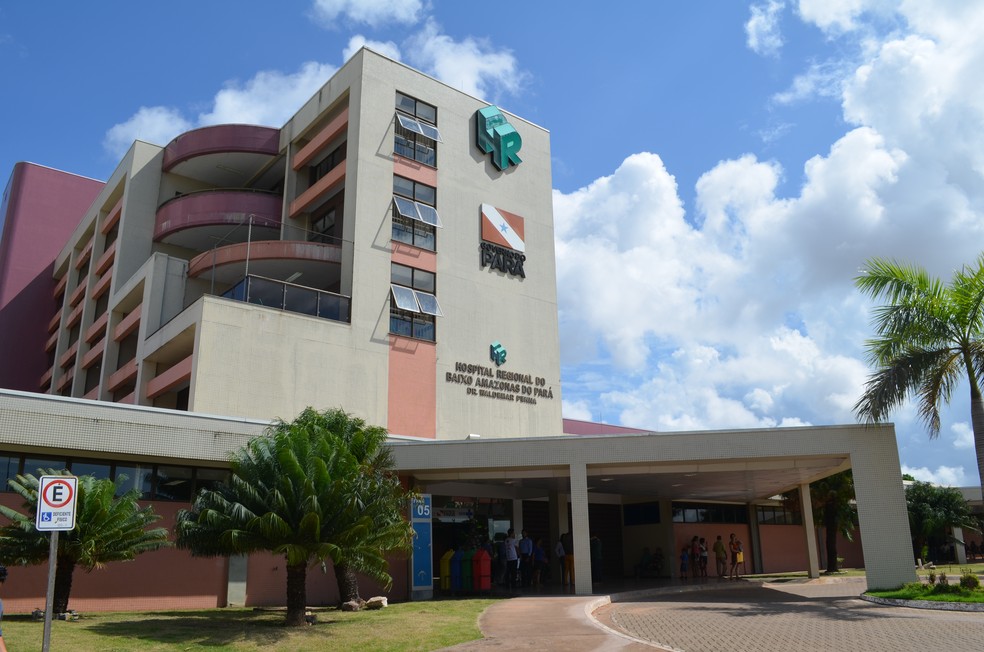 The Santarém Regional Hospital is a reference for more than 1.1 million people in the 20 municipalities of the west of Pará – Photo: Geovane Brito / G1
"The procedure makes us have a 20% to 40% reduction in the size of the tumor and thus allows us to operate and eliminate the tumor without having to amputate the leg," said Fortes.
After isolation, the blood circulation was performed outside the body, with the help of a machine that performs the work as if it were the heart. The patient had two different circulations, one for the leg, the medication and the rest of the body, without chemotherapy.
"The importance of the perfusion of the selective limbs is to keep it oxygenated without tissue damage as chemotherapy is infused along with the normal volume of the pump, to facilitate the circulation of the medication at the wounded limb," said perfusionist Igor Oliveira Valente.
Monitoring of blood circulation and body temperature has been essential to guarantee patient safety, as high doses of medication can be fatal if circulating throughout the body.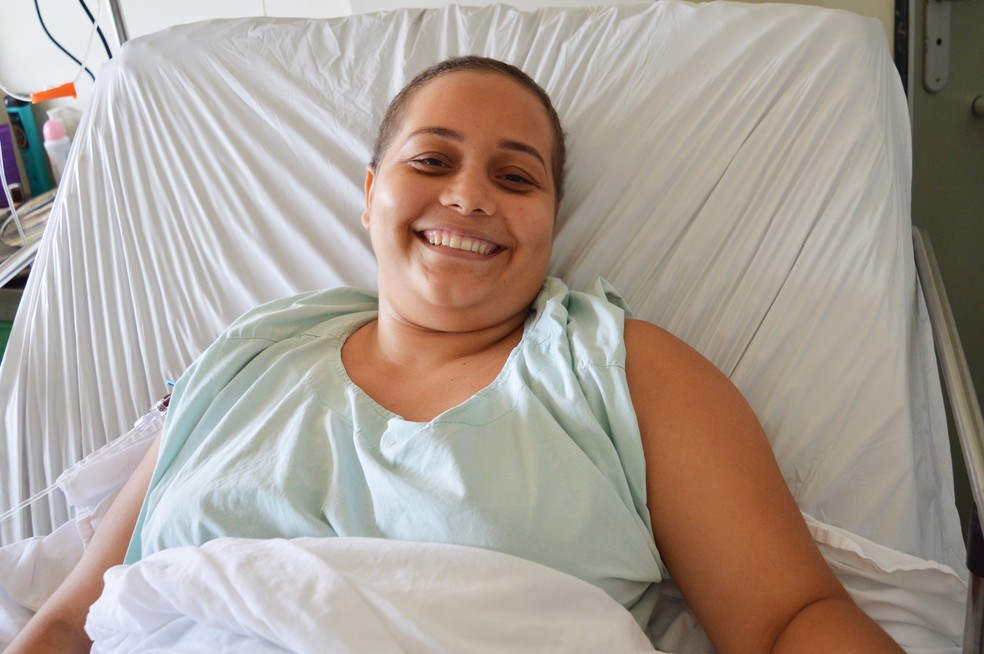 Luziane Rodrigues da Silva, 20, has been the perfusion of the HRBA member – Photo: Ascom HRBA / Divulgação
With the medical discharge forecast for Thursday (28), Luziane celebrates the result. "I was very relieved. When I opened my eyes after surgery, and the doctor said it was a success, I was very moved. I thank God for the first time and for him that he strived to carry out this procedure. The last step will be The conclusion of another surgery to eliminate the tumor, "said the patient.
Source link