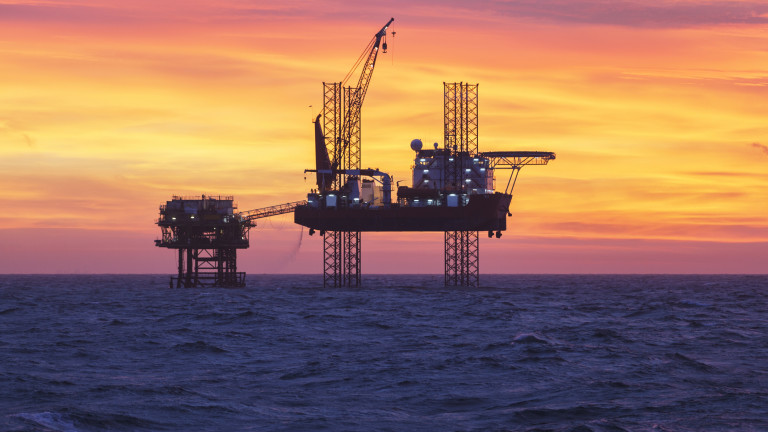 US Petroleum and Gas Company Chevron Corp. He reached an agreement to acquire his rival Anadarko Petroleum.
The amount of the operation is 33,000 million dollars, which will be paid with money and shares. For Anadarko's security, its shareholders will receive 0.3869 Chevron shares and $ 16.25. Taking into account the debt of Anadarko, the amount invested in the acquisition will be about 50,000 million dollars.
"The acquisition of Anadarko significantly expands our portfolio of assets in the search and mining and reinforces the position of the company in the fields of shale, deep water and gasoline," Chevron said.
The agreement, approved unanimously by the board of directors of the company, can be completed in the second half of 2019. The effect of synergies of the merger of the two companies is expected to be approximately $ 2 million per year.
After the acquisition, Chevron plans to increase the stock repurchase volume from $ 4,000 to $ 5,000 a year.
A Chevron representative also announced plans to sell assets worth between 15,000 and 20,000 million dollars during the period 2020-2022. The funds received will have the objective of reducing the credits and the shareholders who pay.
Chevron is the second largest petroleum gas company, capitalizing on ExxonMobil. In 2018, the company received a net profit of 14.82 million dollars in 9.2 million dollars the previous year. Extraction of oil and natural gas increased by 7 percent to 2.93 million barrels of oil equivalent to the day.
Today, Chevron shares are cheaper by 1.1%, but since the beginning of the year, the company's market capitalization increased 16% to 238 million dollars. In comparison, Exxon's market valuation is 345 million dollars.
After the agreement was launched, Anadarko's shares rose 32%.