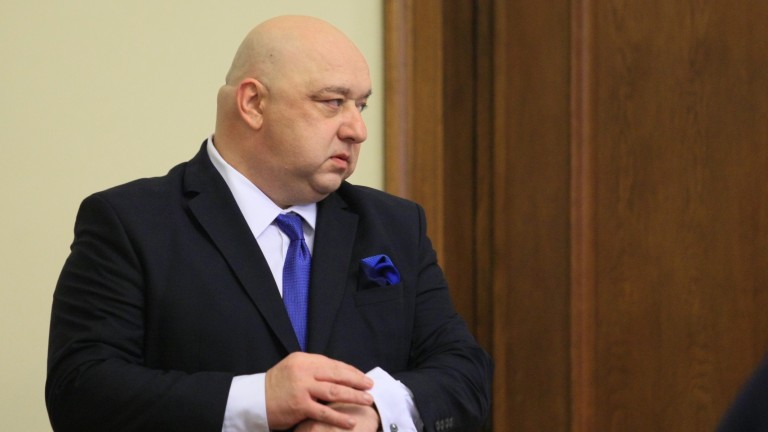 Youth and Sports Minister Krasen Kralev said that the new CSKA stadium will have nothing to do with our candidature for the 2030 World Cup or the European Championship in 2028.
Kralev also commented on the future of the national stadium in Bulgaria and still looks for land where it could be built.
"We work very well with CSKA, the project is common, but let's not talk before the process is over.. It could be built inside the stadium, but not outside, I talked to the chief architect. It is true that there will be a problem with the parking lot they want to make, but we have to see what project goes to the municipality of Sofia. "
"This stadium will not participate in the nomination to the Bulgaria World Cup. This is a club stadium. For Sofia, we will build a national stadium, which will be for this purpose. We own the stadium of the "Bulgarian army," and CSKA wants to invest in it. There are no problems, and this time this is just a simple formality. I hope this will end soon. "
"We look around where we can build the new national stadium. For the moment, I can not tell you where it will be, "concluded the Minister of Youth and Sports.