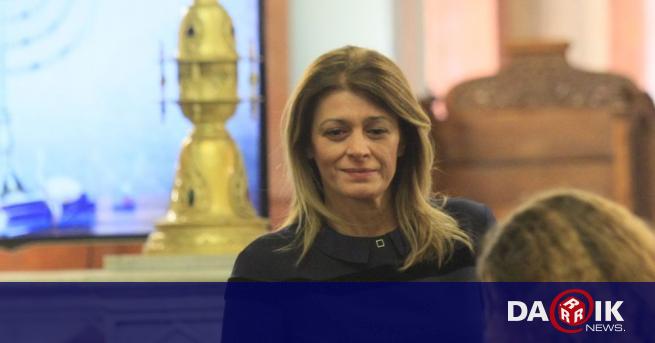 February 28, 2019 5:31 PM
->
Disciplinary punishment for the head of the security guard of President Desislava Radeva's wife. This was confirmed by NOVA by the NCO.
Traffic police and NCO on the roadblock
The bodies of the presidential wife entered the street in front of Fritjof Nansen. There was control over the NCO. In addition to the punishment by the security chief of Radeva, his driver was fined $ 30., due to the disturbance of the road.
Last November, a citizen filmed a fight between the police and the police of Desislava Radeva for a traffic offense.
Source link