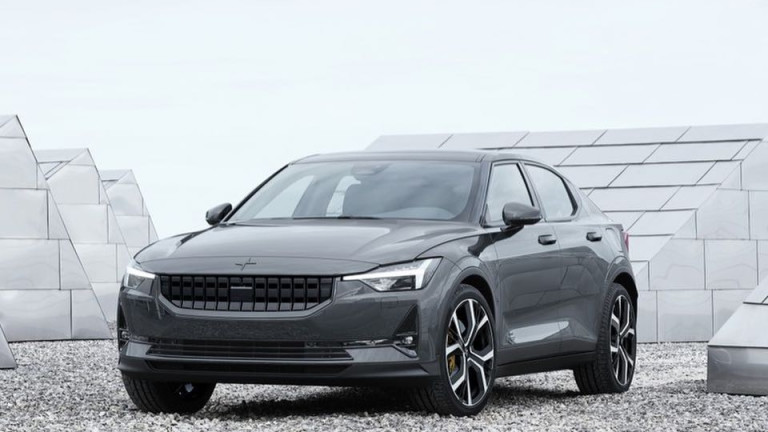 Polestar It is part of the great Volvo family, but in 2017 it was announced that the company will begin to produce electric cars that will be with its brand.
This is how the Polestar 1 plug-in hybrid appeared. The idea of ​​the Swedes is to compete with Tesla by Ilon Musk and that is understandable. Two years later they are ready with a new model that must come in direct competition Tesla Model 3.
Polestar 2 It is expected to be launched in 2020, and that the price of the car is around $ 45,000. As we can guess, it will be totally electric, but the power will not suffer in any way.
Under the lid will be hidden 400 horsepower, which will allow Polestar 2 to accelerate from 0 to 100 during the five remarkable seconds. You will have a battery of 78 kWh that will allow about 500 km of single charge.
The operating system of the car will be based on Android, which makes it one of the first in the world. This means that you will have Google Maps and Google Assistant that will be embedded.
Polestar 2 will be mounted in China and will have a special system that will use the inertia of the vehicle during braking to restore energy.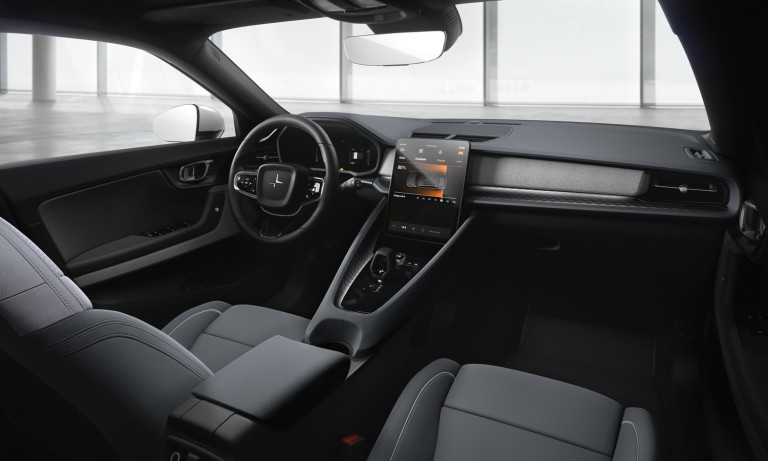 The interior can be made to our liking, which means that it can be completely vegan, that is, without skin.
And once the keys are becoming increasingly redundant to unlock Polestar 2, we only need a smartphone with Bluetooth enabled. When we touch our phone, Polestar 2 will recognize that we are to ourselves and that the magic of the unlock will happen.