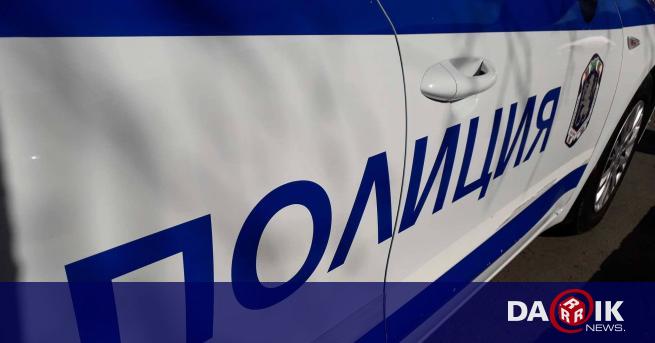 Kamen Anreev (with the Turkish name Kayamil) of 56 years of the village of Rogozche de Djibela was declared a state search on November 6, disappeared as a result, announced the Interior Ministry.
For the last time, the man was seen on October 27 at about 5 o'clock in the village of Ovchevo, after his path was lost. As a result, the searches organized by RU-Dzhebel and the participation of local people in the areas of the villages where the man could be located were not successful. My dear Kamen Anreiev / mvr.bg
The target audience is between 55 and 60 years of age, medium height (161-170 cm), low body, mixed, with brown eyes. At the time of his disappearance, he wore dark blue jeans, a black jacket and white summer shoes, a type of swordsman.
The police urged citizens to provide information about the desired person to call 0361/69 017; 0361/69 030 or the nearest Ministry of Interior.
Source link