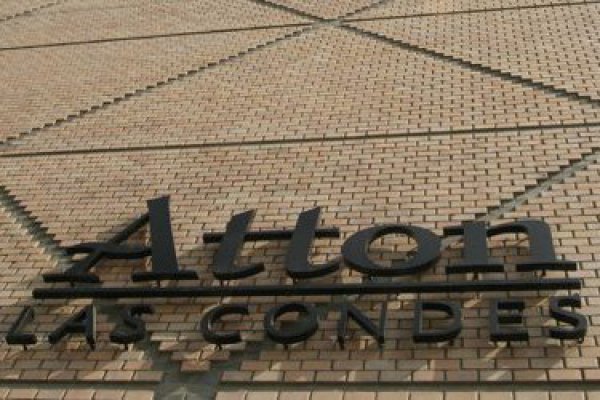 This, within the framework of the closing of the purchase of Atton Hotels, of the Frenchman with the group Algeciras.
The purchase made by AccorHotels and the Chilean company Algeciras of all the actions of Atton Hoteles Chile was completed yesterday.
The milestone was achieved after FNE welcomed companies on October 22 to negotiate the acquisition of 13 hotels, three projects under construction and 2,259 rooms in Chile, Peru, Colombia and Florida (EE.). ) by Atton. All this will be integrated into the AccorHotels network.
"We are very pleased to have finalized this strategic agreement with Algeciras, with the Atton portfolio, complementing our offer for clients and associates of our LeClub AccorHotels loyalty program and we will achieve our goal of operating 650 hotels in South America in 2022 faster," he said Patrick Mendes, CEO of AccorHotels, who traveled to Chile especially to carry out this important stage in the company's history in the region.
With this acquisition, Chile becomes the largest operating country of AccorHotels, after Brazil. From now on, AccorHotels will have its regional Hispanic office in Santiago, led by Franck Pruvost, COO Midscale & Economy AccorHotels, to consolidate its presence in this region.
"I am very motivated with this challenge of integrating equipment and making this project a success for the region," said Pruvost.
AccorHotels operates 350 hotels in South America and has another 166 in the construction channel.
Source link