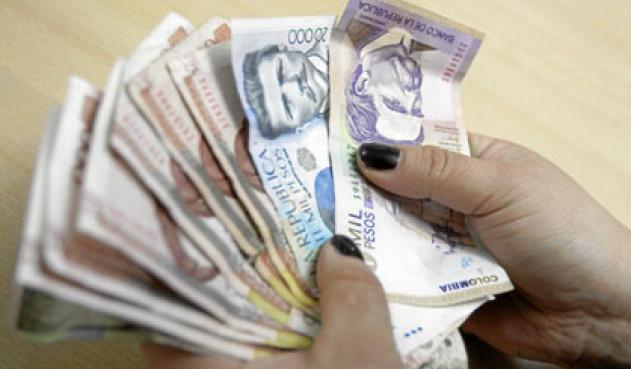 Between January and October this year, Gross accumulated fiscal revenue administered by Directorate of National Taxes and Customs It added 119.5 billion pesos, growing 2.6% compared to the same period of 2017, which reached the sum of 116.5.
The entity reported that growth was mainly due to the performance of the collection of retention at the source, which reached 44,100 million pesos, 13% more than the amount registered in the same period of the previous year.
It also highlights the income behavior of the concept of Value Added Tax (VAT), with an acquisition of 29,300 million pesos, which grew 9.4% compared to 2017.
On the other hand, In October the collection was 8.8 trillion pesos, which represents a growth of 13.2%, compared to the same period of 2017, when it stood at 7.7 trillion pesos.
"Once maturities for individuals ended October 19, it was observed that more than 2 million 906 thousand people filed the income tax return for fiscal year 2017," he said DIAN
This growth is explained by the performance of the collection of Retention at the source and the Income tax, with this last tax obligation, the managing entity managed to obtain 2.4 trillion pesos.
Finally, the behavior of taxes associated to foreign trade, which during the tenth month of the year increased by 13.1% compared to the same month in 2017, represented revenues of 2,100 million dollars.
Source link