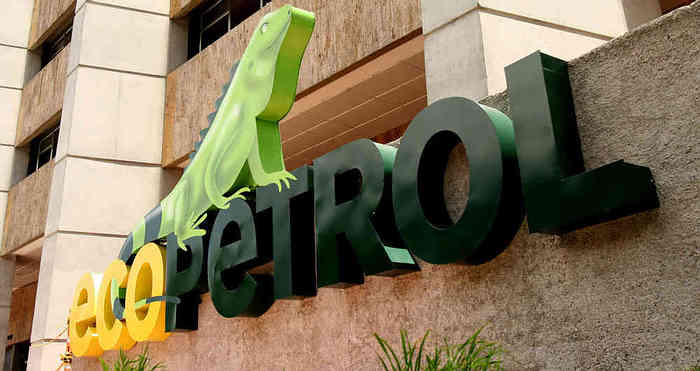 [ad_1]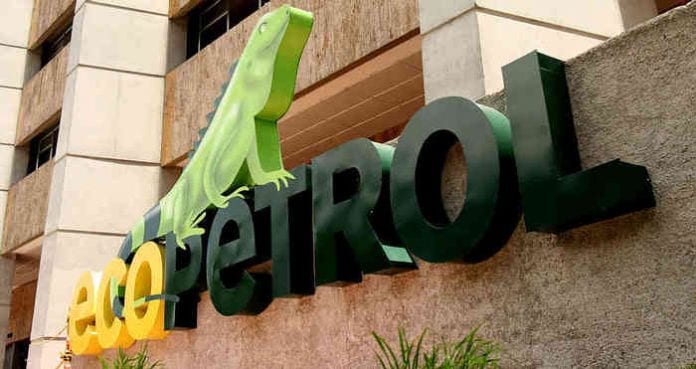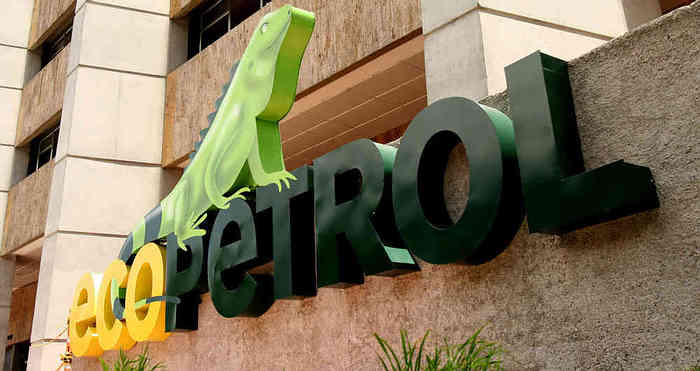 The president of Ecopetrol, Felipe Bayón, said today that the 14 fracking pilot projects (unconventional crude oil) will be developed in the Cuenca del Mediano Val do Magdalena and in the Cesar-Ranch Basin.
The quota of the Mediano do Val do Magdalena has a potential of between two and seven billion barrels of oil equivalent, while the Cesar-Ranchera basin would have potential for recoverable gaseous hydrocarbons larger than 10 trillion cubic feet.
The executive said that exploration and exploitation of unconventional crude oil could make the country receive, by 2030, investments of up to 30,000 million dollars.
Bayón emphasized that fracking in Colombia is an option that must be discussed because if it is performed correctly and responsibly it can bring great benefits to the industry.
Likewise, the official indicated that fracking in Colombia must be carried out in a responsible manner, so that some aspects and steps, such as the knowledge of aquifers and the use of water in the area, will be followed by the knowledge of the seismology of the work area and social / environmental aspects that may be affected.
The president of Ecopetrol stressed that fracking could make oil reserves triple and up to four times to continue advancing in the supply of fuels in Colombia.
[ad_2]
Source link