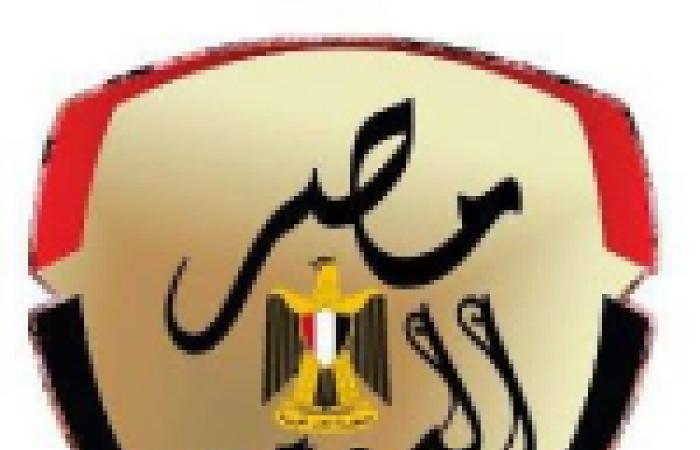 Dr. Mamdouh El-Sebaie confirmed that control engineers were assigned to launch the macaroon predator on strawberry plantations to fight the normal red spider, which has two spots on the cultivated land in the Qalioubia province.
He added that he underlined the need to guide farmers and raise awareness of integrated control programs for vegetables and fruits
He said that biological control is safe to harm humans and the environment, which is a prerequisite for selection and care and sustainability because they reproduce natural and economic, economic and easy to apply and do not require many hands.
He added that IPM programs are intended to maintain the activity of vital enemies and not harm human health and environmental security, increasing the competitiveness of the export of clean agricultural products and pesticide-free waste.
The Central Control Department is making strenuous efforts to reduce the damage of agricultural plagues that reduce production, increase costs and cover farmers.
Note: The content of this news was written until the seventh day and does not express the eyes of Egypt today, but the content was transferred from the seventh day and we are not responsible for the content of the news and the custody of the previous source.