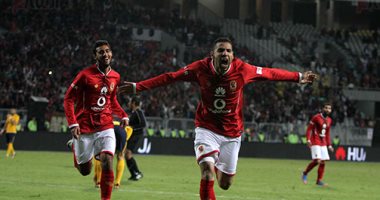 Al-Ahli has decided to finalize Moamen Zakaria, the team's player, for publishing a tweet on Facebook's social networking site, despite the decision to ban statements through the media until the end of the Tunisian meeting in Rades.
"I do not think I'm the only one on the list," he said. "I am not the only one who is the only one. I want to leave the team until November 9th in Rads. They are more valuable and now the Lord makes it easier." For all ".
Al Ahli's team will leave Tuesday morning so Tunisia will prepare for the Championship final at Rades on Friday after the first stage in Borg Al-Arab resolved in a 3-0 win.
Source link