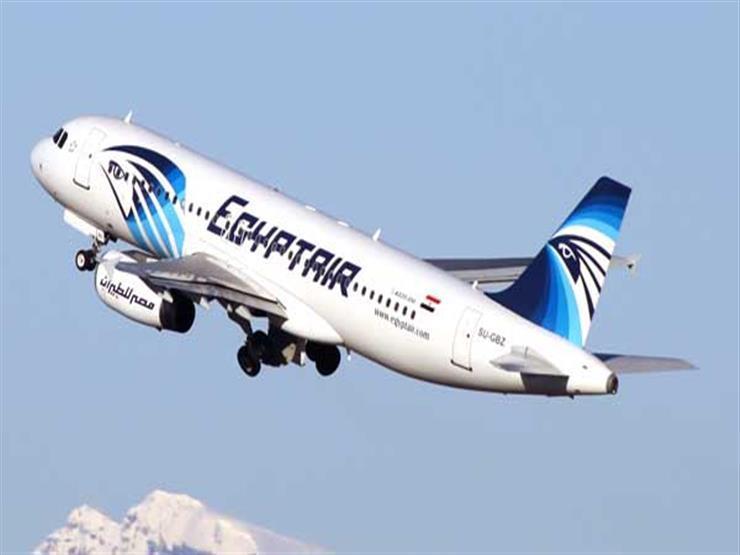 07:27 PM


Wednesday, April 10, 2019

Books – Taha Obaid:
An official source in the Ministry of Civil Aviation denied that it was published by some foreign newspapers citing a French newspaper about the existence of palaces by EgyptAir in the technical management of Airbus A320-200, the MS804 flight in Paris.
The source said EgyptAir's aircraft operator's maintenance work and maintenance operations are in accordance with international standards adopted by international civil aviation organizations.
On May 19, 2016 EgyptAir Flight 804 crashed on the Mediterranean after entering the Egyptian airspace 10 miles, with 66 people, including 30 Egyptians and 15 French nationals. The flight arrived from Paris.
The source added that the EgyptAir maintenance company has the approval of EASA Part 145 and FAA in the field of maintenance and maintenance of aircraft, the most important international funds in this field and the most precise in terms of quality of technical aspects and conducts periodic reviews . Throughout the year by these entities for all activities and works of EgyptAir for maintenance and works of art in all airports inside or outside of Egypt in all foreign air stations of Egypt, all are in accordance with binding rules and legislation and without Register any technical observations, in addition to h E for the company to adopt many civil aviation for various European, African and Arab States.
The source added that these credits have been granted by EgyptAir for technical and maintenance work to provide various technical services from the maintenance and maintenance of aircraft, engines, parts and units to more than 157 customers from several foreign, Arab and Egyptian airlines.
The EgyptAir fleet is one of the most modern fleets in terms of the average age of the aircraft in light of the fleet's update and development plan and the company establishes the security procedures to guarantee the safety of passengers and aircraft and the aircraft is at its peak Priorities and does not tolerate the application of any international instruction to reinforce these procedures. Source.
All aircraft belonging to non-European countries, including Egyptian aircraft, are subject to a sudden, frequent and high-precision inspection regime under the title of Foreign Aircraft Security (SAFA) in all European airports, as well as associated technical crews to the operation and maintenance of these aircrafts. Documents and documents of the aircraft and passengers on board.
The source indicated that the Airbus A320-200, which fell on MS804 flight, did not record the technical monitoring failures of the Air Man Air application / system, either used by Egypt Air or related to the French Airbus aircraft manufacturers technical problems during the last flights made by the plane before the accident. This completely denies the one published in a French newspaper.
Source link