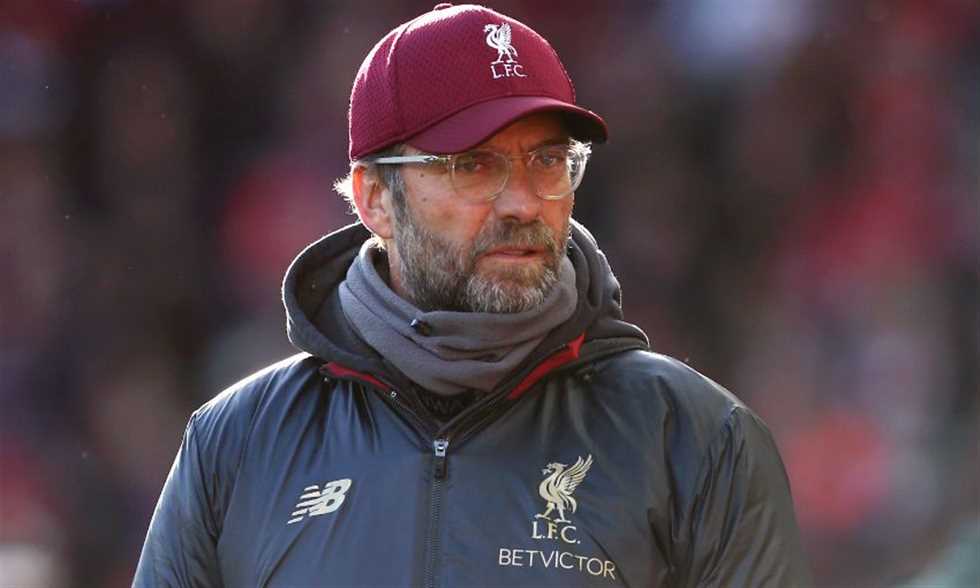 Liverpool coach Juergen Klopp summoned UEFA to take action against clubs that violated the rules of fair financial game.
The revelations of the "Football Week" revealed by the German newspaper "Der Spiegel" revealed the existence of irregularities by Manchester City, which was ignored by Gianni Infantino, the president of the International Federation "FIFA", who was the secretary of UEFA at that time ( see details), as well as irregularities of Paris Saint Germain Cos Reds in the same Champions League group.
The club confirmed that it did not read the leaks revealed by the German newspaper, but also underlined the need to punish the clubs that are behind the rules.
"It's difficult to comment on the matter, but what can be said is that the rules of clean financial game are good," he said in comments made by Sky Sports.
"If there are irregularities, we have to deal with them. I know it's City and Paris Saint-Germain, but I do not know if there are other clubs."
"I think the rules to throw clean money are good because they define the rules, but if everything is fine, it's not a problem, but if there are irregularities they have to act, but I have no knowledge of the stories that were published."
The leaks of Manchester City did not stop there. The German newspaper Der Spiegel reported that Nicolas Sarkozy, the former French president, came in to help Qatar organize the 2022 World Cup (see details).
But the Celestial Club responded to the news as an attempt to discredit the club.
Another leak revealed the attempt by senior European clubs to organize their own league in a blow against the European Union (UEFA), which Bayern replied later (see details).
Read too:
I am Ahmed Fathi – See the full biography of the Egyptian football player
Classic Germany – Bayern and Dortmund under Nazi rule
Super Classic – The goal of stealth that solved the only final between River and Boca
News in JUL – 10 things in which the administration of Ahli is considering "negotiate with Shahat and Masir Saleh Jumaa"
Mohammed Youssef in Al Joul: Cartier did not apologize for not training Ahli
Youssef: Ahli remains a great Africa. There have been difficulties since our arrival in Tunisia, the last attack
Source link