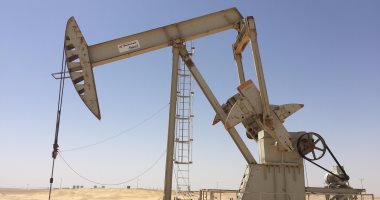 Oil prices fell on Monday 5-11-2018 and registered a contract close to Crude Brent for $ 72.47 per barrel 36 The cents or 0.5% of the last closing price, and the US WTI fell 35 cents, or 0.6 percent, to $ 62.79 per barrel. Crude oil lost more than 15% of its value since the beginning of October.
This is because the sanctions on Iran's fuel exports are relaxed as they come into force, allowing important buyers to continue importing Iranian oil at least temporarily while Iran said it would ignore Washington and continue selling raw.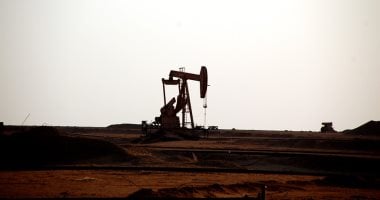 The United States has once again imposed sanctions on Iran since Monday to resume the sanctions previously raised under the 2015 nuclear agreement under the administration of President Barack Obama and add 300 new items including Iranian oil, shipping, insurance and banking.
However, oil prices were under pressure as Washington allowed a number of countries to continue to import raw Iranian under sanctions. On Friday, the United States said it would allow eight countries to buy Iranian oil temporarily.
EE. UU. Grant 8 countries for temporary exemption from Iranian oil sanctions
US Secretary of State Mike Pompeo said the United States granted eight oil exemption waivers to Iran, which allows it to continue to buy crude oil from the Islamic Republic temporarily.
This is how Washington reimposes sanctions to the Iranian energy, banking and maritime sectors.
Some of the eight countries (China, India, Greece, Italy, Taiwan, Japan, Turkey and South Korea) are the most important clients of the OPEC member in Iran.
Pompeyo said more than 20 countries have already cut their imports of Iranian oil, which cut their purchases in more than one million barrels per day.
Source link