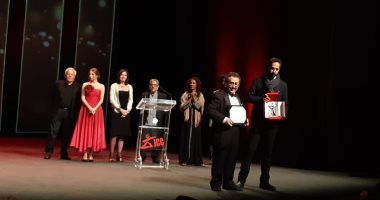 The Carthage Film Festival's party is still underway at its 29th session. Egypt won the second prize at the festival after the panel of judgments announced that "Judgment Day" won the Silver Tanit Award as best movie.
In the short film, director Shamkh Bousalama received a special prize. He won the Tanit Tunic Bronze Award for the Tunisian director Nidal Djaja. He received the Tanit Silver Award for the short Mari Clementine of Rwanda. Golden Tantit won the Tunisian movie "Brothers" by Maryam Goober.
The film "Sufiya" won a special mention, and a special mention was made of "Makila" in the Congo. He won the prize for the best Kenyan film "Rafiki". He won the best script for "Subamodo" The movie "War Travelers", directed by Good Said, won the Best Actress Award for the movie "Rafiky" Samonta Mugasia.
The star was awarded the Best Actor award by Ahmed Al-Hafian for "Fatwa" and won the Bronze Tanit Award along the feature film director Jod Saeed for "War Travelers."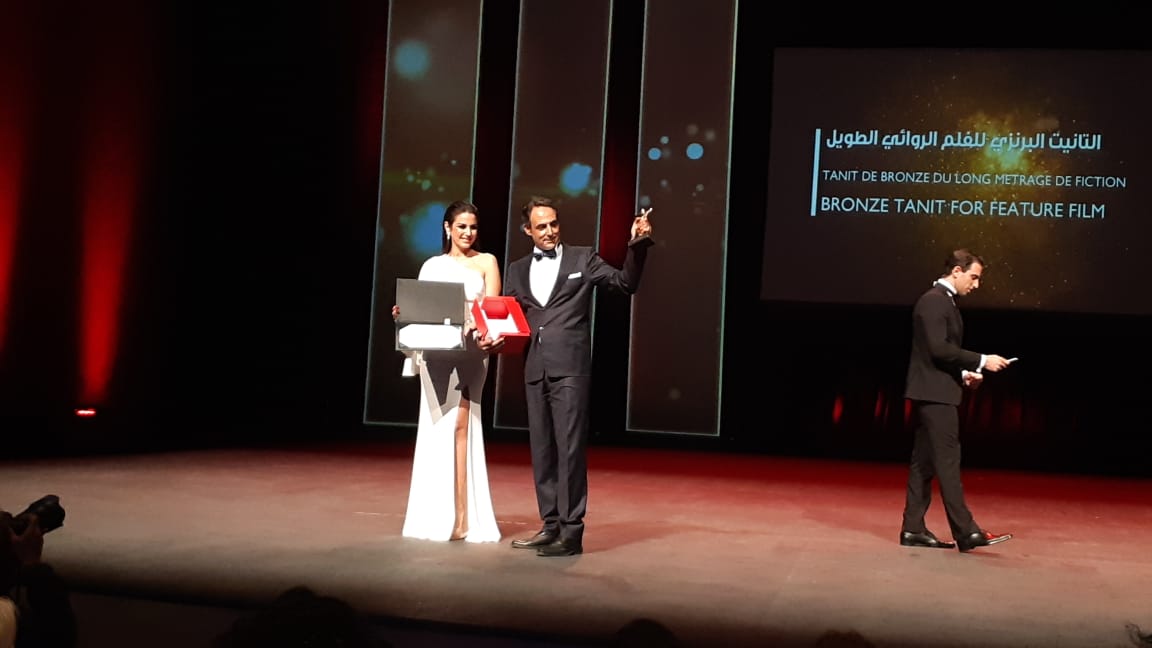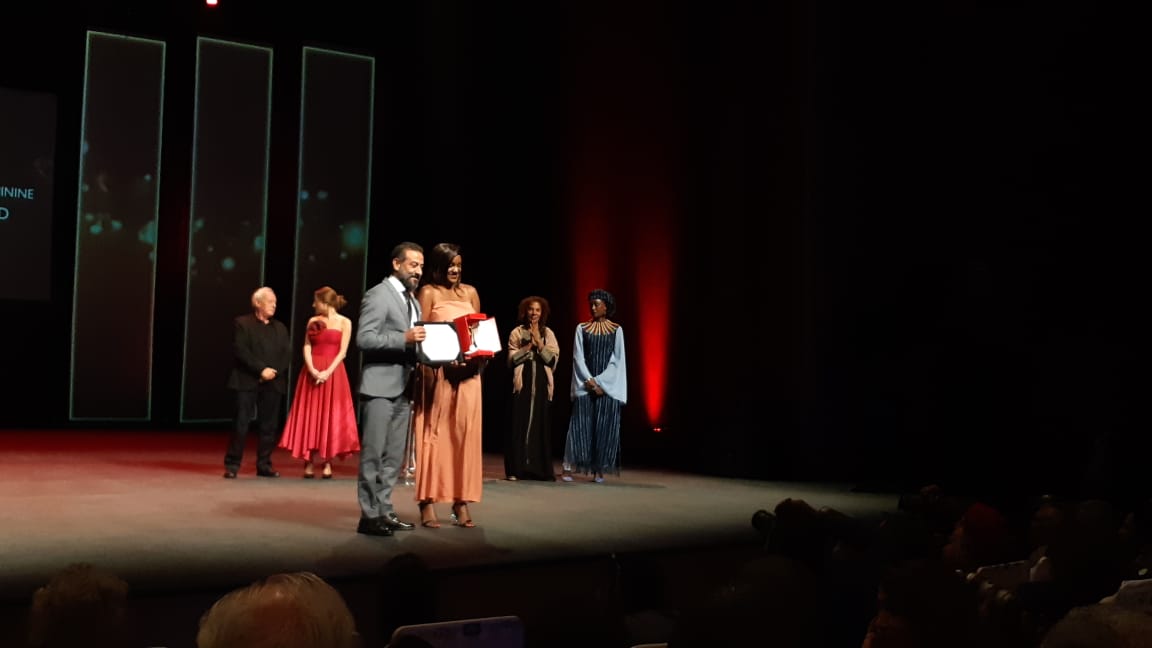 Source link