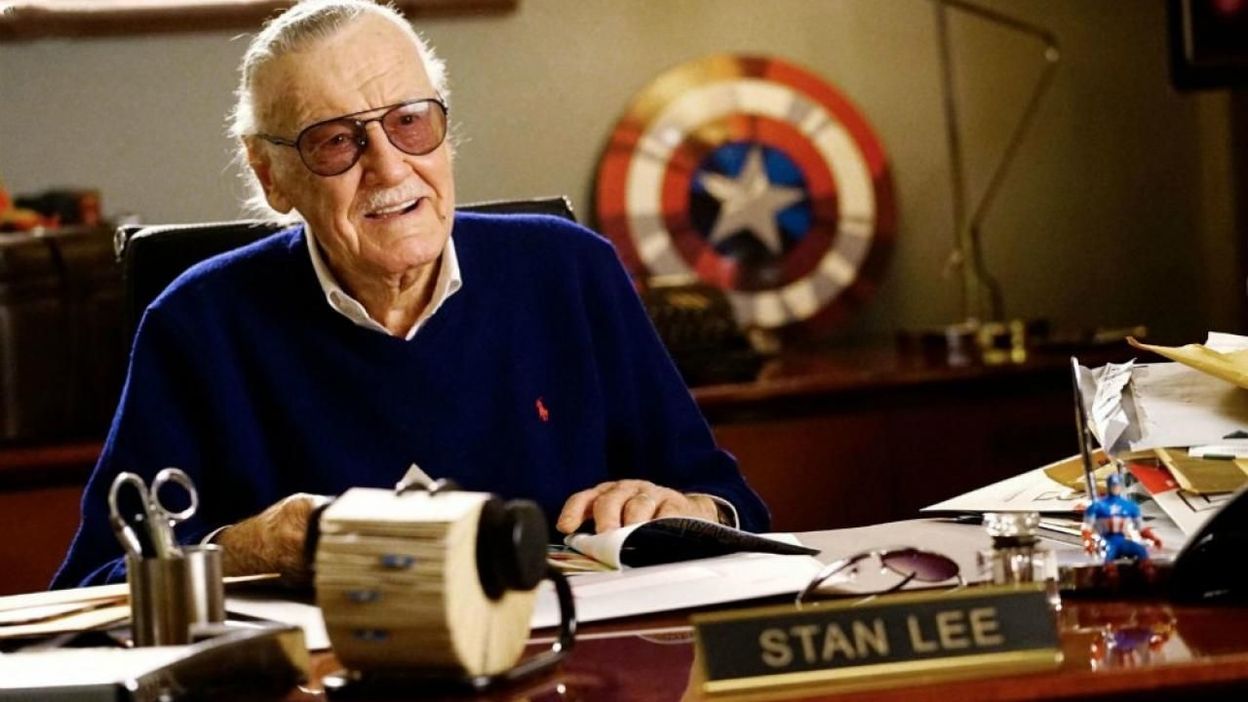 Birth and beginnings
Son of Romanian Jewish immigrants who settled in the United States, the little Stanley Martin Lieber was born on December 28, 1922. Very young, he is in the comics publishing that works. Less than 20 years old, he is the editor of Timely Comics after the departure of two comics legends: Jack Kirby and Joe Simon, nothing less than the creators of Captain America. At the end of World War II and in spite of the crisis that affects the Comics, Stan continues writing scripts of all type.
The Golden Age
Since the beginning of the 60s, Stan created for Marvel (the new name of Timely Comics) a series of superheroes that began with "The Fantastic Four" that he decided with the supermodel Superman. Here the characters have more human aspirations and feelings, argue, have emotional problems, ask themselves about the meaning of their existence … Follow the pantheon of the future Avengers with Hulk, Spider-Man, Iron Man, X-Men … that you will bring glory Abunded by the abundance of his own characters, he invented the mnemonic trick to use the same letter as the initials of the names and surnames of many of his heroes, so we find Peter Parker (Spider-Man), Matt Murdock (Daredevil), Bruce Banner ( Hulk) or Susan Storm (X-Men)
consecration
Despite success in the United States, Europe remains very faithful to Franco-Belgian comics and is the success of Spider-Man superheroes, Avengers and other X-Men who will turn Lee into a cult figure in our country. Especially since its appearances in flash and almost systematic in the films and series removed from their personages become a while waited for of the fanatics. Thus, we see him taking his own role in the first Iron Man, such as DJ in Deadpool or as a passenger on a bus at Doctor Strange.
His star on the Hollywood Walk of Fame was inaugurated in 2011, this is just one of the many awards for his great story-telling career.
He died at age 95.
Denis MARC