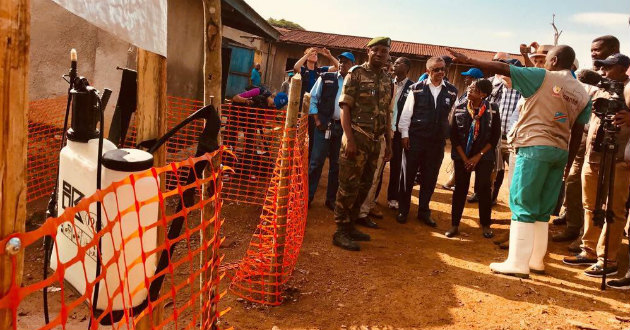 The World Health Organization (WHO) has appealed for $ 71 million to continue the response to the Ebola outbreak in the provinces of North Kivu and Ituri where the disease has already occurred. 764 dead.
"The lack of funding is hampering Ebola's response to DRC, we need a total of $ 145 million for all partners to fund the response until July, so far we only receive $ 74 million. I urge donors to take a step forward and Stopping this epidemic is our collective responsibility, "said at a press conference in Geneva; the general director of the WHO, Dr. Tedros Adhanom.
"We call on the international community to strengthen its financial commitment to end the Ebola epidemic in DRC, and we can not intensify our efforts if we do not have enough money," he added.
Source link