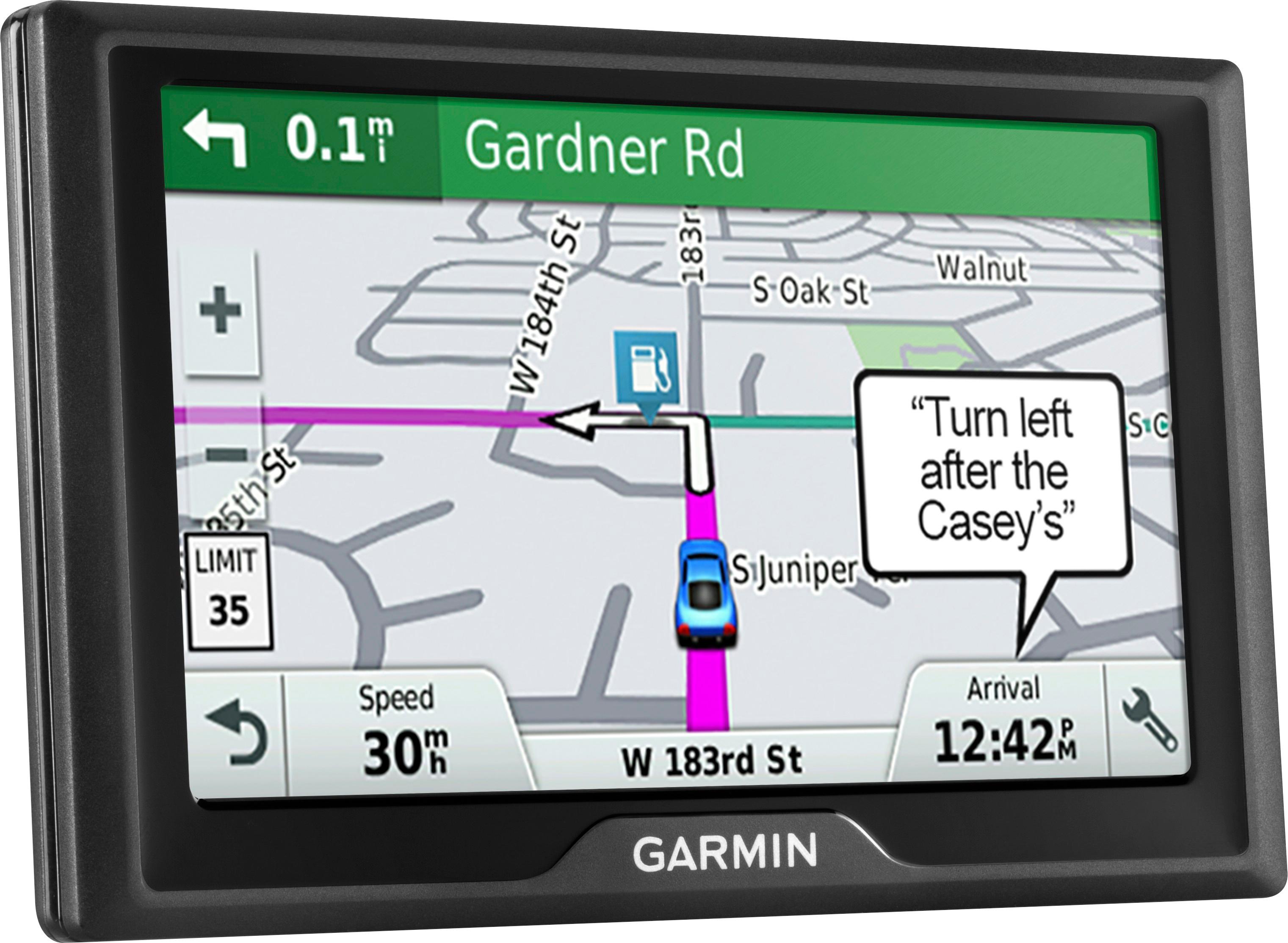 During the transition to the year 2000, we were entitled to a series of alarmist titles on computers and networks, but in the end everything went well. In the last days, we talked about the April 6 bug that could cause a malfunction of the GPS, again it is not so scary.
A restoration to the program
Since GPS systems are active, Every 1024 weeks, 19 years ago, there is a restoration of the meter used by GPS signals. The number of weeks is a computer limitation, but it still continues without problems, the only difference is that the satellite tracking system is being used by the general public, which means that there will be many more people there. will be affected by this restoration. However, this will only affect devices with a few years and will not cause GPS failure.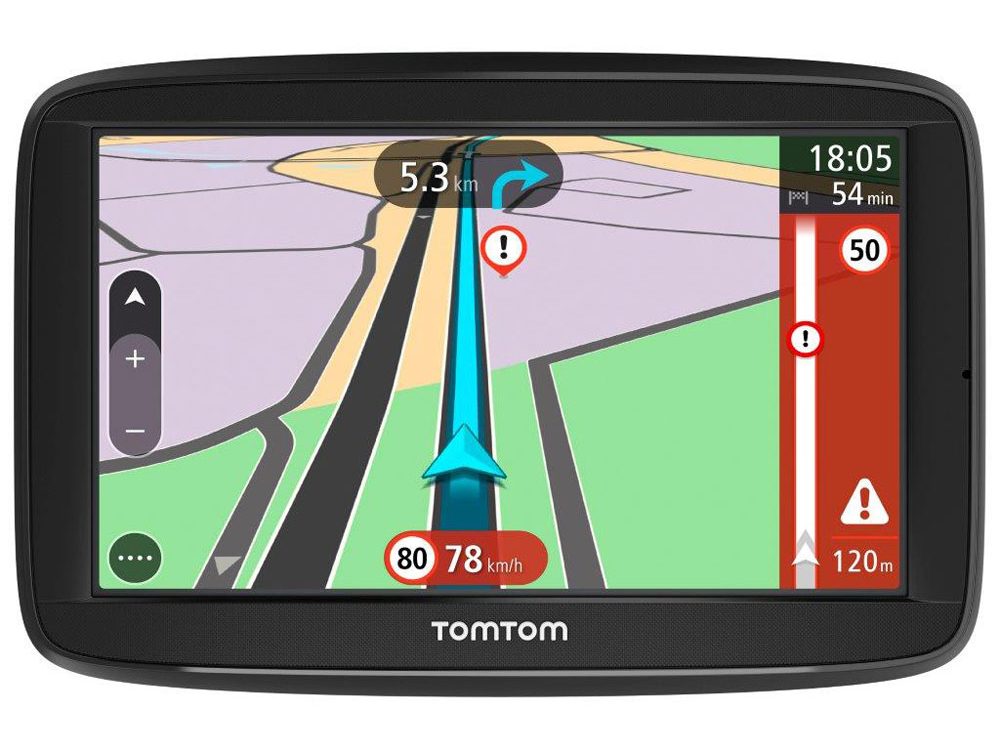 The only drawback you may have is a change in the time shown and, therefore, the time of arrival of your route, but GPS can perfectly calculate your path as you always knew how to do it. Do not be afraid, you can still find your kitty with GPS on the neck. The TomTom manufacturer explains that this could affect some features and services. As for Garmin, he is not worried and explains that it will not affect his situation. It must be known that for some years, Patches go back to the latest devices (2 to 3 years) and push this update to 150 years instead of 19 years. On the Garmin side, those with WiFi will automatically notify the user to install the patch.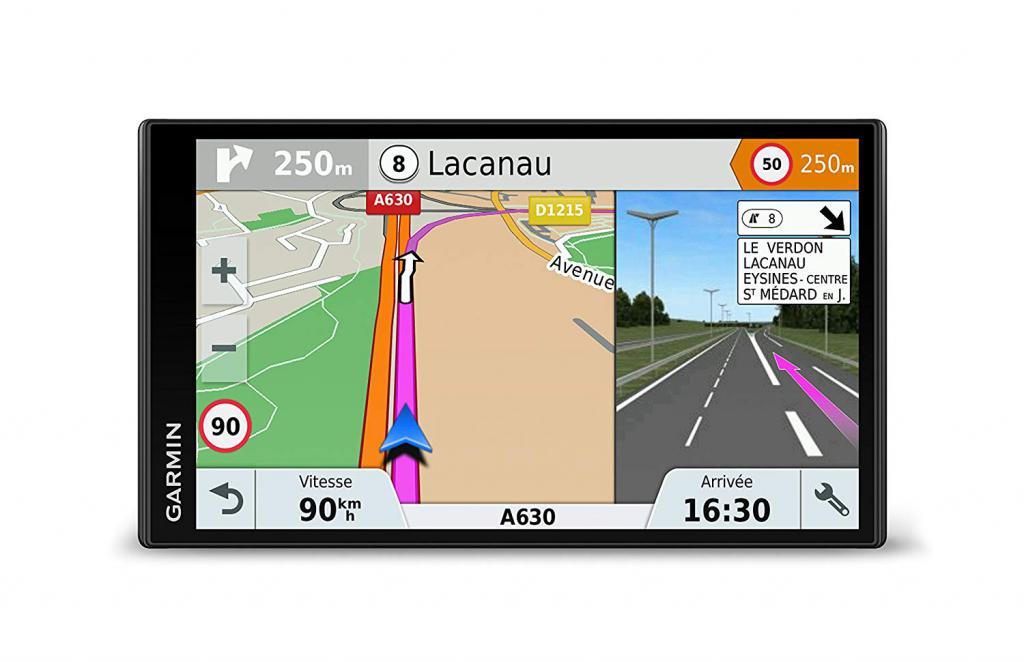 For the oldest ones, it will be necessary to update the internal software that is very different from the maps updates. To perform this operation, the standalone GPS will be necessary to connect it to the PC and follow the instructions of the manufacturer. For GPS integrated in cars, it will be necessary to recover the update on a USB key or on a memory card.
Finally, TomTom offers us an exceptional discount of 30% if you have a model of more than 10 years.