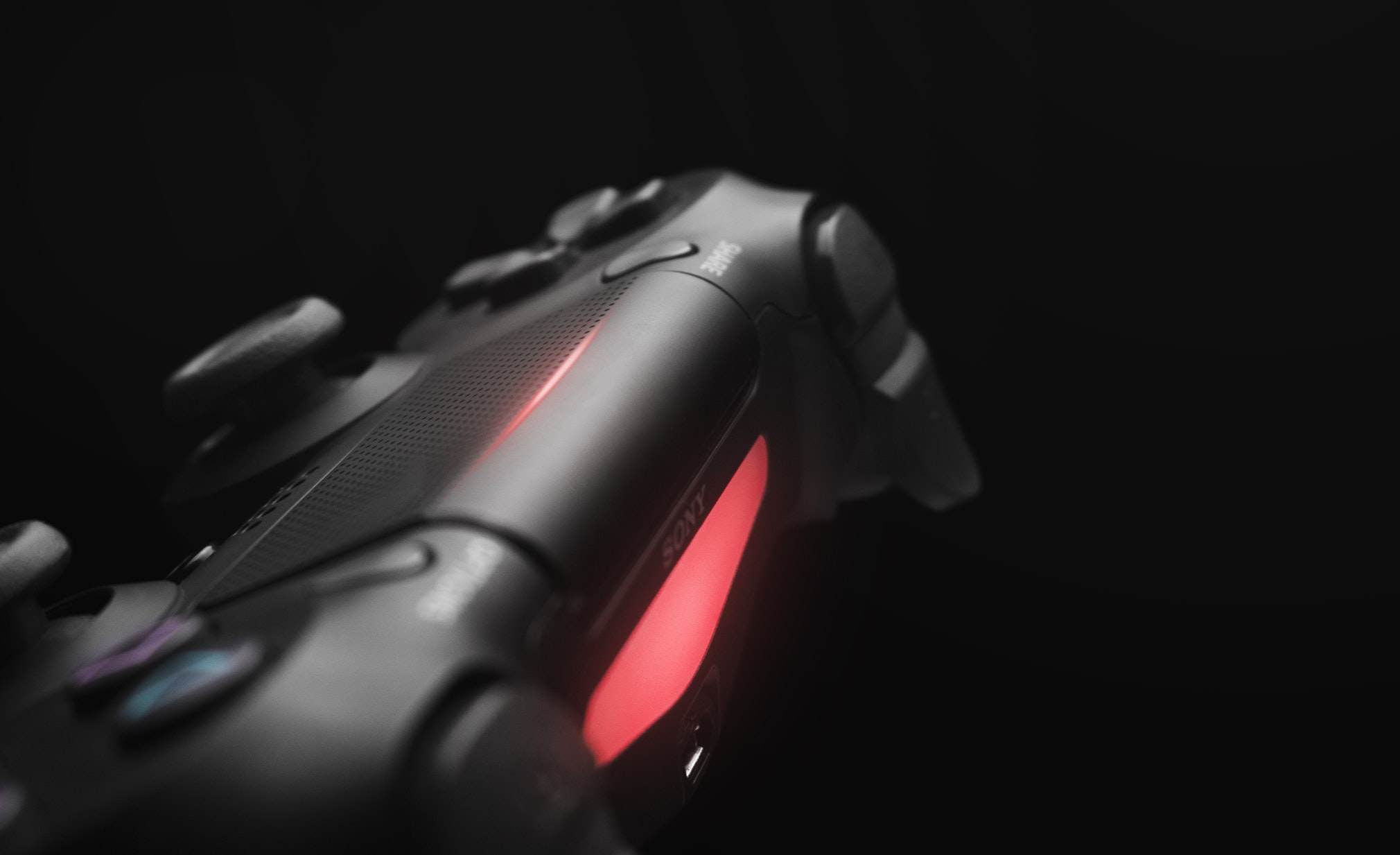 According to some sources, PlayStation 5 of Sony It would be planned for the winter of 2020 and could be offered around € 499. While players have to wait impatiently for the launch of this new console, they can rejoice, as it is already rumored that the PS5 will not go out alone.
The new console could be accompanied by PlayStation Plus Premium, a new version of PlayStation Plus, the current subscription of Sony and Microsoft's equivalent to Xbox Live Gold.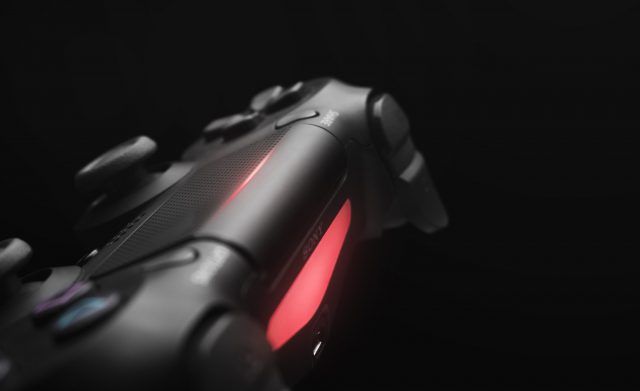 According to the source that wanted to remain anonymous, the PlayStation Plus Premium would not be the replacement of the PlayStation Plus, but would offer new additional services.
A first preview of the PlayStation 5 released this year
The source also revealed that Sony could unveil PlayStation 5 this year, although its release is only expected in the winter of 2020. At the moment, we still know very little about the new Sony console.
On the other hand, several rumors return to the web about the characteristics of the latter. The latest is a 8-core AMD Ryzen processor and a Navi GPU with 4 + 24 GB of RAM distributed as follows: 4 GB for the system and 24 GB for games. Sony would also work with AMD to develop a single chip on the console, so that the other projects of the founder would be out, because the priority would be that of Sony.
November 2020 debut for PlayStation Plus Premium?
As for the PlayStation Plus Premium, Sony would consider launching for November 2020. This new subscription would include access to a selection of several titles each month and would also benefit from a privileged access to betas and alphas offered by publishers, as well as the ability to create Private servers for compatible multiplayer games.
As a reminder, the PlayStation Plus was introduced on the PlayStation 3 and is mandatory to play online on consoles of the brand. With this service, Sony offers players 100 GB of cloud storage, exclusive discounts for the PlayStation store and free monthly games.
PlayStation Plus is currently offered in three ways: one year (€ 59.99), three months (€ 24.99) and one month (€ 7.99). As for PlayStation Plus Premium, rates will surely be revised up, but we still do not know what proportion.