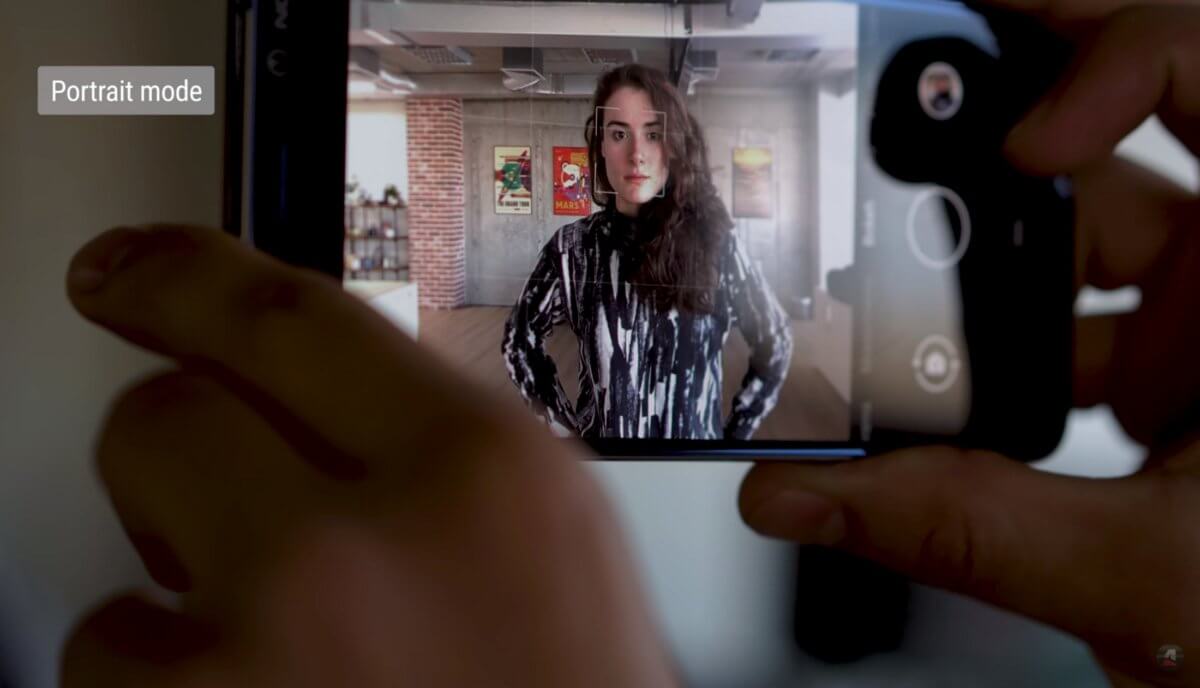 Posted: 12.04.2019 | 23:03
Newsit Newsroom
Nokia is back at the forefront of mobile phones, launching a completely innovative model in the market.
The Nokia 9 PureView, the world's first smartphone with five cameras, is available today. In particular, as reported today, Nokia 9 PureView, the smart mobile device launched by HMD Global, a representative of Nokia's mobile phone company, the world's first smartphone with five cameras with ZEISS Optics which makes available the innovation in the information representation of the next generation for friends of photography, is available for sale from April 12, 2019 in retail stores and mobile operators. in blue and a sale price of 699 euros.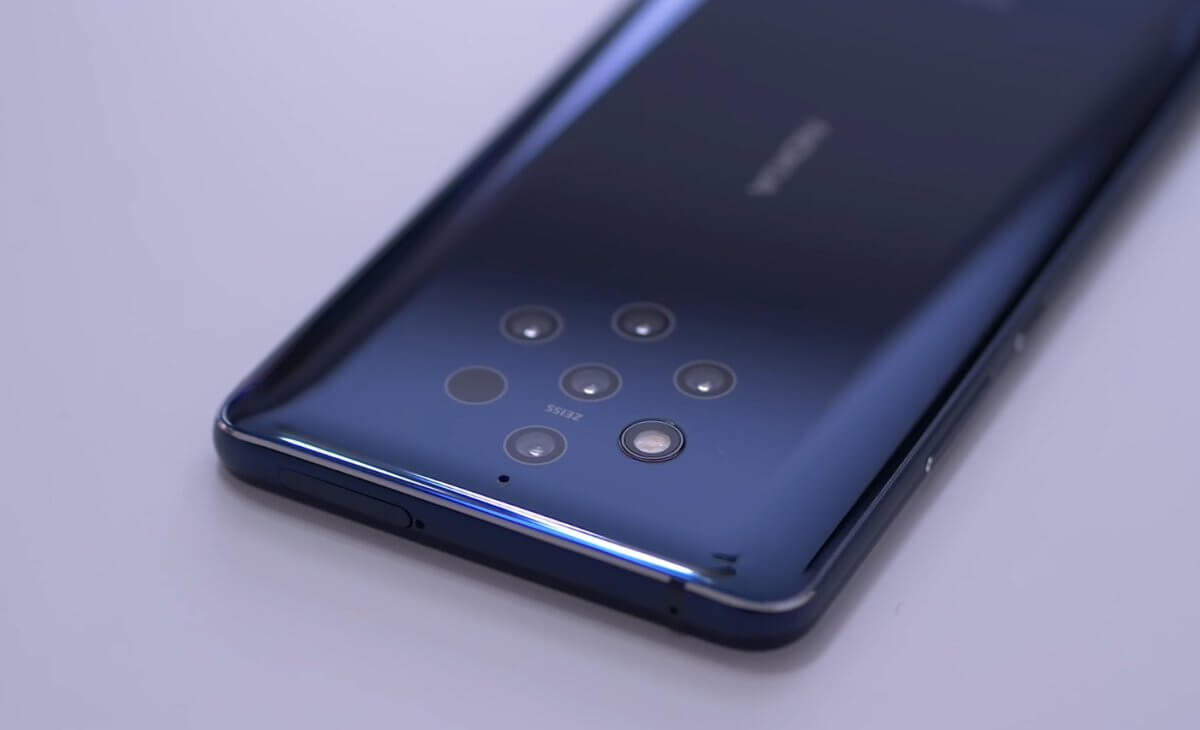 According to the announcement, those who are quick to buy will benefit from the three gifts that comes with the smartphone at launch: Nokia True Wireless headset (129.90 euros), a three-month warranty extension and Nokia 9 PureView.
Five cameras together "give" the perfect photo with Nokia 9 PureView
As indicated in the advertisement, each photo that comes with Nocta 9 PureView is HDR and the five cameras with ZEISS Optics work together to get the perfect image, as Nokia 9 PureView is composed in a 12 MP photo with excellent dynamic range and depth of Unparalleled field, capturing great detail in areas with intense sunlight and shadow. Designed to meet the needs of those who love photography, Nokia 9 PureView also has the ability to capture images in RAW format "DNG", which is not compressed, and can be edited directly on the phone thanks to its collaboration with Adobe Lightroom. It has been said that 50% of the art of photography is in the post-production phase and with Nokia 9 PureView you have the opportunity to become a reality.
The Nokia 9 PureView comes with Android One 9 Pie installed, offering the latest innovations and experiences of Android such as AI, adaptive battery, applications actions, Google wizard and Google photos. It has excellent storage and battery life directly in the first use and comes with monthly security updates for three years and two important operating system updates and includes Google Play Protect that scans more than 50,000 million daily applications. the phone is safe from malware, making it one of the safest phones on the market