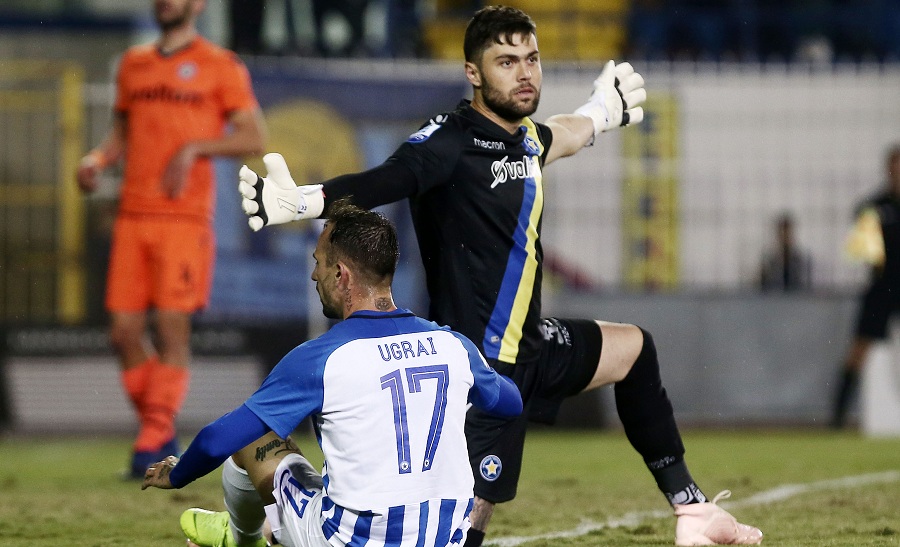 In the objective of the AEK transcription with a view to the summer is Giorgos Athanasiadis.
He is the Greek goalkeeper of Astera Tripolis, who was on the list of "yellow-black."
This does not mean, however, that the goal of Arcadians of 26 years went farther and there was no contact with the player or his team.
This season, Athanasiadis played in 10 games (5 for the Greek Cup, 3 for the league and 2 for the Europa League qualifiers), and even kept his home twice.
His contract expires in the summer that comes to us and in the past he also fought at Panthrakikos, Socos Nacionais and passed through the team of Heracles Youth.
Source link