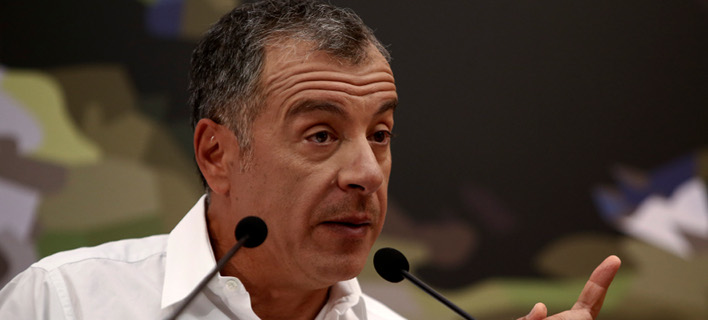 The hard criticism of the government and the deputies of SYRIZA is exercised by the head of Potami, Stavros Theodorakis, based on his attitude to the resolution of the European Parliament in favor of Guadai and Maduro.
"The government continues to support its old Maduro friend against the modern world. The Greeks need explanations for this new isolation," says Stavros Theodorakis on a twitter.
"The deputies of SYRIZA did not vote or abstained from the vote of recognition of Guadan as the interim president of Venezuela," says the head of Potami.
<! –
->