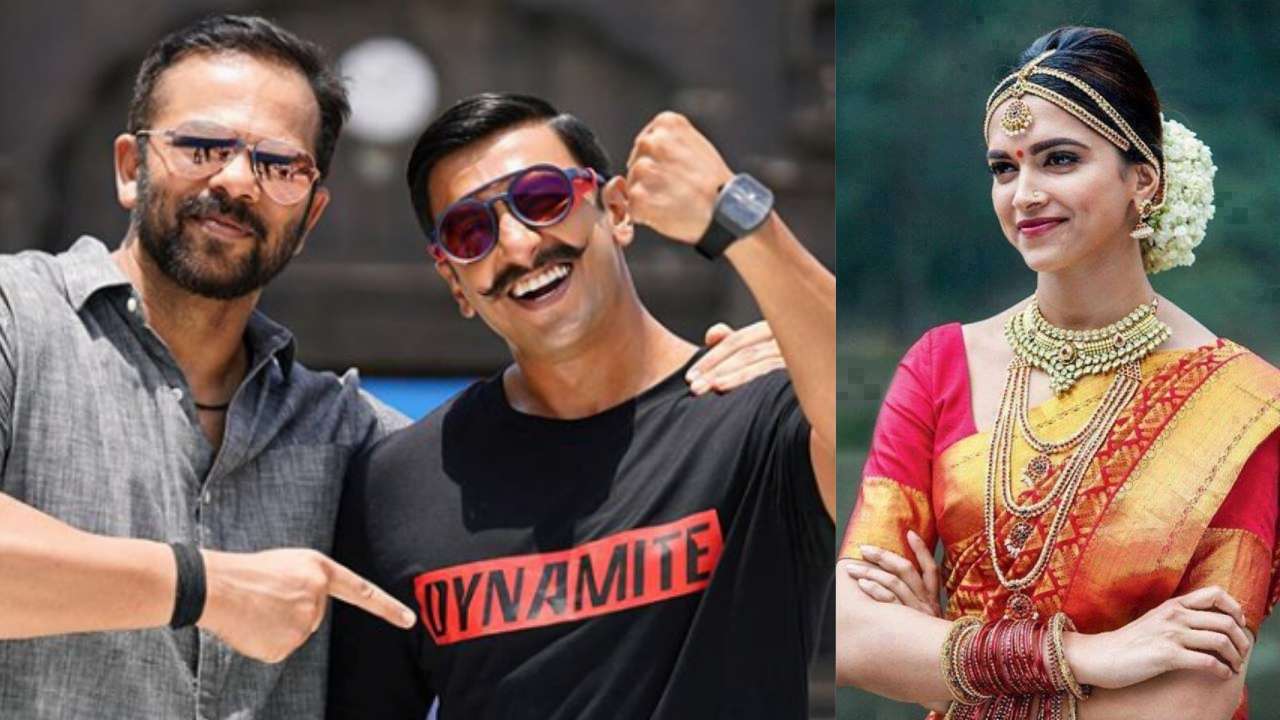 [ad_1]
The filmmaker Rohit Shetty, on Tuesday, shared an emotional note on Instagram when his "Simmba" day with Ranveer Singh came to an end.
In his position, Rohit lovingly treated Ranveer as his "son brother" and wrote about his experience of working with him. He also shared his best wishes for the wedding of Ranveer and Deepika Padukone, which takes place on November 14 and 15.
Sending Deepika as "Meenamma" (the name of her character in the Rohit 2013 movie Chennai Express), Rohit wrote: "I am proud to show today that my Simmba is marrying my Meenamma. I want them all luck for a happy beautiful future together.
Publication of Rohit Shetty:
A post shared by Rohit Shetty (@itsrohitshetty)
Rohit wrote: "June 6, 2018, exactly 5 months ago today, Simmba's day began and, as this adventure journey ends for our Simmba aka Sangram Bhalerao, I am full of mixed emotions. Simmba being our first movie together, It was full of fun, endless daughters and memories. It was truly wonderful to meet you as a person and as an honest and fond-actor of your art. "
"I can affirm today that no one else could have been a better Simmba than Ranveer Singh doing that Simmba (as my team says) my best movie so far. When we started the movie was a new and talented star for me but today as he performs His latest shot for the movie I know I have won a Kid brother for life who is now ready to start a beautiful new journey with someone just as charming and wonderful as him. I am proud to show today that my Simmba is marrying my own Meenamma. I want all the luck for a happy, beautiful future together. "
[ad_2]
Source link