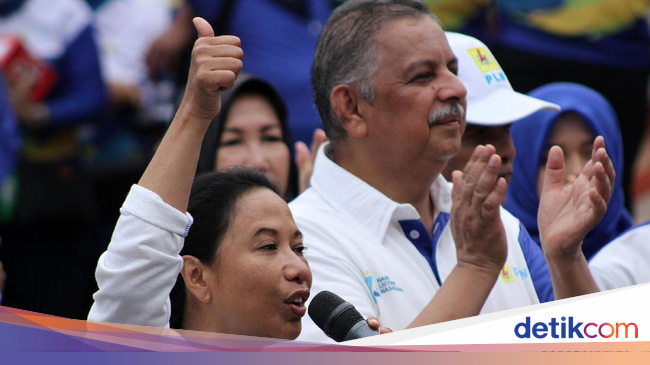 Jakarta – Minister of State Companies (BUMN) Rini Soemarno today brought together hundreds of directors and commissioners of state-owned companies. Rini brought together state officials for a coordination meeting.
Rini explained, at this meeting, BUMN's achievements were discussed.
"Basically, I want to meet all the directors and commissioners, to give an overview of the 4 years of 2015-2018 that have been achieved by the OS. Well, the details are there, yes, what we have achieved," said JCC Senayan Jakarta, Thursday 02/23/2019).
He said that despite the fact that he achieves a lot does not mean that he has to be proud of the day. He wants the future performance of BUMNs to be even better.
One of them is clutching. According to him, the celebration makes the performance efficient and efficient.
"The goal of this meeting is not proud of ourselves, but as this can drive us to achieve even more because, in the future, we must understand that competition will be even more serious. Therefore, synergy between BUMNs should be improved and, especially , exploitation, "he explained.
"Because with this exploitation we believe that efficiency can happen, boosting finances will also be better and can cut several existing duplications. For example, every job now has a real estate company. Why? Why do not we do one?" he said.
(fdl / fdl)
Source link