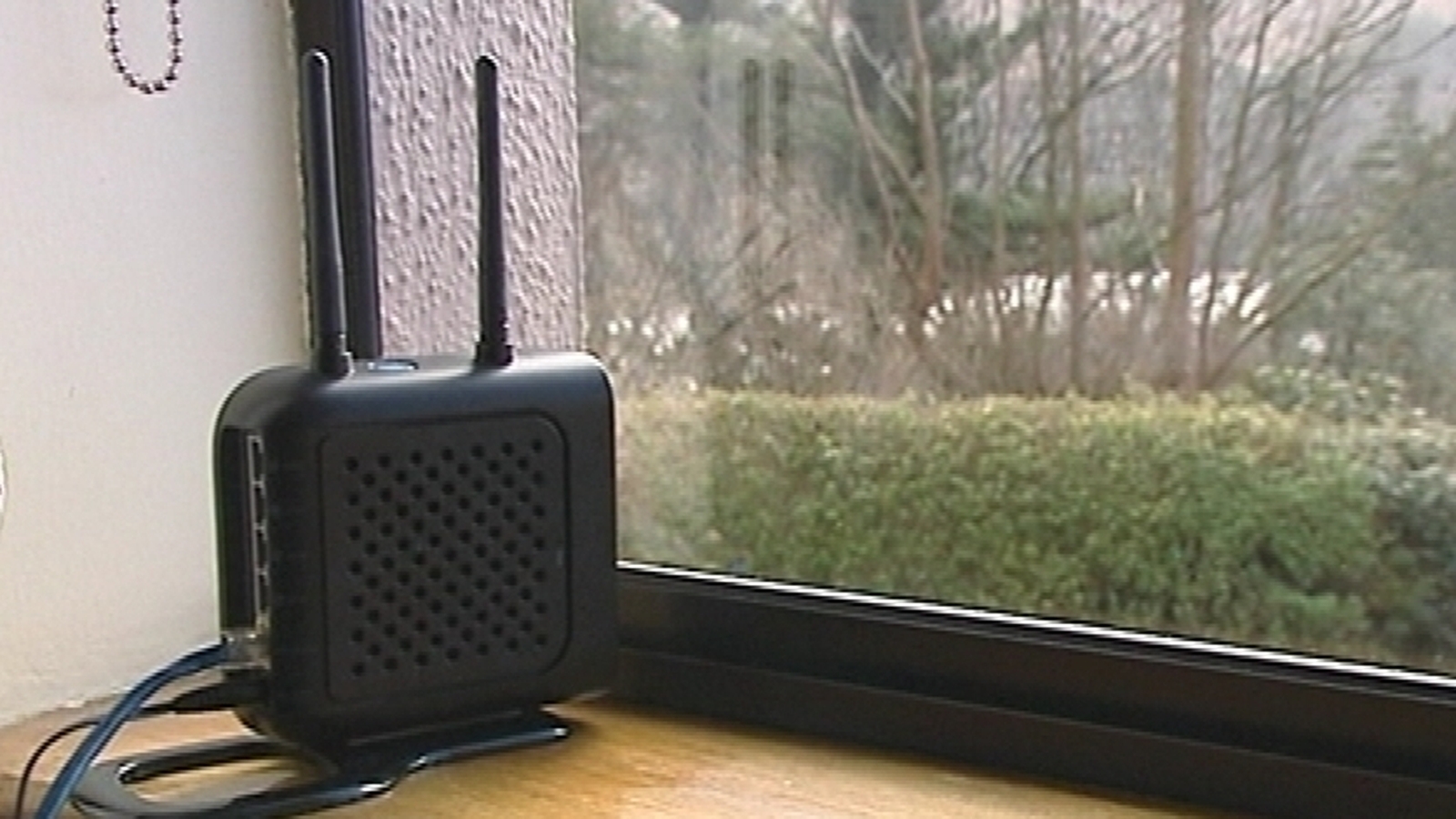 The National Broadband Plan could cost in the region of 3,000 million euros, the Oireachtas de Finanzas Committee heard.
Claims were made by Sinn Féin's deputy leader, Pearse Doherty, during tétricos exchanges with Taoiseach, Leo Varadkar, who said there was a "spectacular excess and underestimation" of project costs.
Varadkar was before the committee this afternoon where he faced questions about spending in his department.
Fianna Fáil TD Barry Cowen said 22 million euros were spent on the controversial plan and that "there is not yet one inch of fiber optic cable on the ground."
Yesterday, Taoiseach told Dáil the NBP will cost "many multiples" of the original estimate, and the Government would have to decide whether public finances can bear the cost.
He said he was hoping to make a decision as to whether the plan should take place before Easter.
Responding to Mr. Cowen today, Taoiseach said: "We have a bidding left, still to be designated as the preferred booth. We still do not have the decision to follow the national broad band program. The cost will be multiple of what has been projected."
"Continuing with that would not have a significant impact this year, but it would have an impact in the coming years. We should take this into account to make any decisions."
Taoiseach said the project was very different from the national children's hospital, saying that "it is a 30-year project for which the cost extends for 30 years. It consists of private financing and user fees, which is a very different financial model" .
He said he intends to consult the opposition parties before the contracts are signed, as it is a 30-year project that will extend beyond the life of this Dáil and the life of the Government.
---
Read more: Does rural Ireland are closer to getting high-speed broadband?
---
Pressuring Taoiseach about the cost of the plan, Mr. Doherty said: "There is an analysis of costs already made in this project at the beginning, at a cost of 500 million euros. This could end in the region of 3,000 million euros.
"This is a spectacular underestimation or surplus in a planned project of national importance. And really, it really asks how the government is dealing with major capital infrastructure projects," he said.
Taoiseach said: "There is no desktop here. This project has not yet started. A contest has arrived and it is a certain price and it is our decision now as a Government and as Oireachtas if we want to pay that price, either we believe it is worth it or no. do not get involved here. "