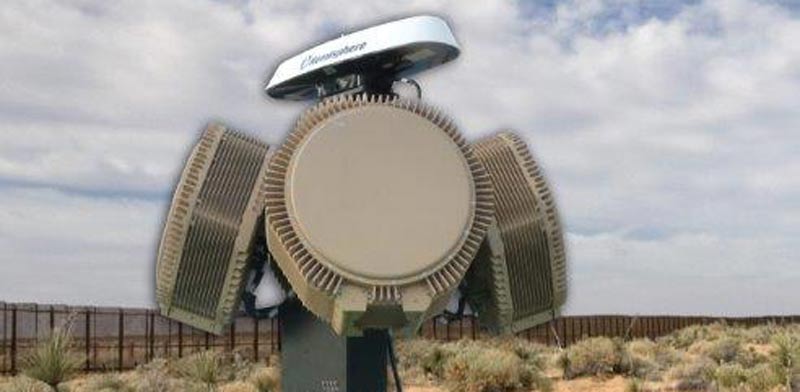 The Israeli defense company Rada Electronic Industries Ltd. (Nasdaq: RADA) today reported new orders worth $ 12 million. It seems that the company is continuing its momentum in recent months; It has announced orders worth $ 24.5 million since early August (including those announced today).
The tactical radar of the ground forces that RADA manufactures is its main engine of growth, but the company also offers avionics solutions. More than $ 5 million of orders communicated by the company today are radar based on C-RAM software for protection against mortar shells, missiles and artillery; anti-UAV systems; and SHORAD short-range air defense. The company claims that most of the orders were received from new strategic clients, with the possibility to carry out follow-up orders. The remaining orders that are not for tactical radar are RADA avionics tracking orders, including UAV systems.
The director general of RADA, Dov Sella, states: "As indicated by these orders, our avionics activity remains stable and profitable. The orders we receive give us confidence that this activity will remain stable in the coming years. Also, our growth engine , software-based radar The sector continues to collect steam, including new initial orders with significant future potential obtained by strategic customers. In addition, we see that the new customers that we started working at the beginning of the year are beginning to follow-up orders. Again, our tactical radar market is still in a phase of initial growth and we see that it is gaining momentum. We believe that our leading position in the tactical radar market for ground forces will produce results in the near future. "
The RADA market limit is 92 million dollars. Its controlling shareholder is the private investment fund DBSI, controlled by Yossi Ben-Shalom and Barak Dotan, which currently has 27% of the shares of RADA. DBSI first invested in RADA in 2016, investing a few million dollars when RADA had liquidity problems and its market share was only 6 million dollars. After the stock price fired in the following months, DBSI sold some of its shares with a handsome profit.
Posted by Globes, Business News from Israel – en.globes.co.il – November 12, 2018
© Copyright of Globes Editorial Itonut (1983) Ltd. 2018