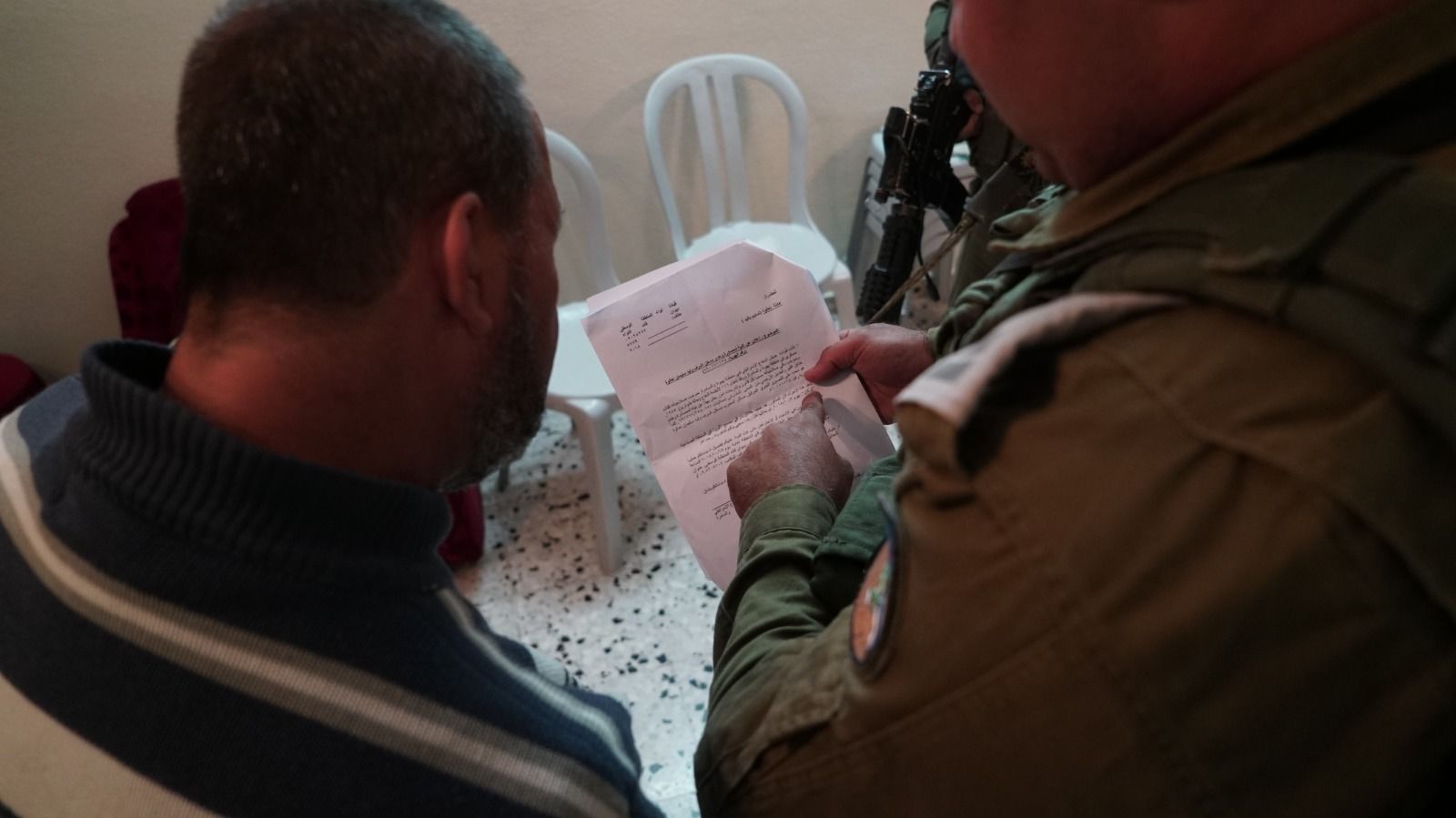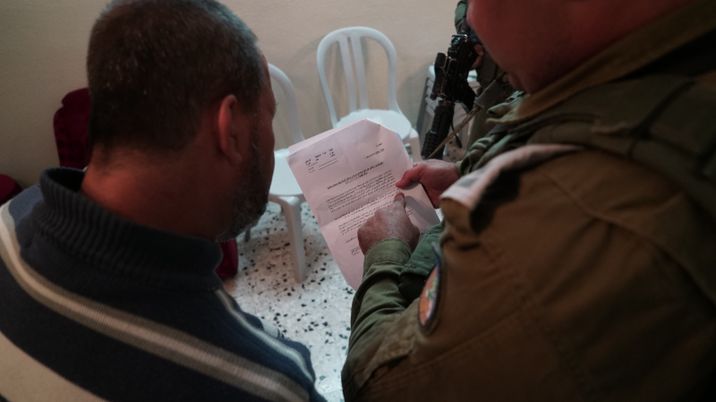 An IDF soldier issued a demolition order for the home of a Palestinian suspect who killed two Israelis in a shotgun attack at a Barkan factory last week
IDF
The court of the High Court of Israel ordered Tuesday the arrest of the planned demolition of the house belonging to a Palestinian terrorist who killed two Israelis in the West Bank last month.
Ashraf Waleed Suliman Nawa, 23, was about to run for a month, after assaulting the Barkan factory offices where he worked on October 7 and shooting fatally two Israeli counterparts.
The Israeli forces on Tuesday handed over to Na's family a demolition order for parts of a house in Shuweika that dwelt. The upper floors, where the runaway terrorist was not living, were not programmed to be demolished.
The order of the superior court comes a day after a great contingency of Israeli forces surrounds the house Nawa, apparently before its demolition.
Israel implements a policy of deterrence in which the houses of the Palestinian terrorists that carry out attacks are demolished, often at night. Human rights groups say that the measure is equivalent to collective punishment, with suspected "families forced to suffer from other acts."

Source link