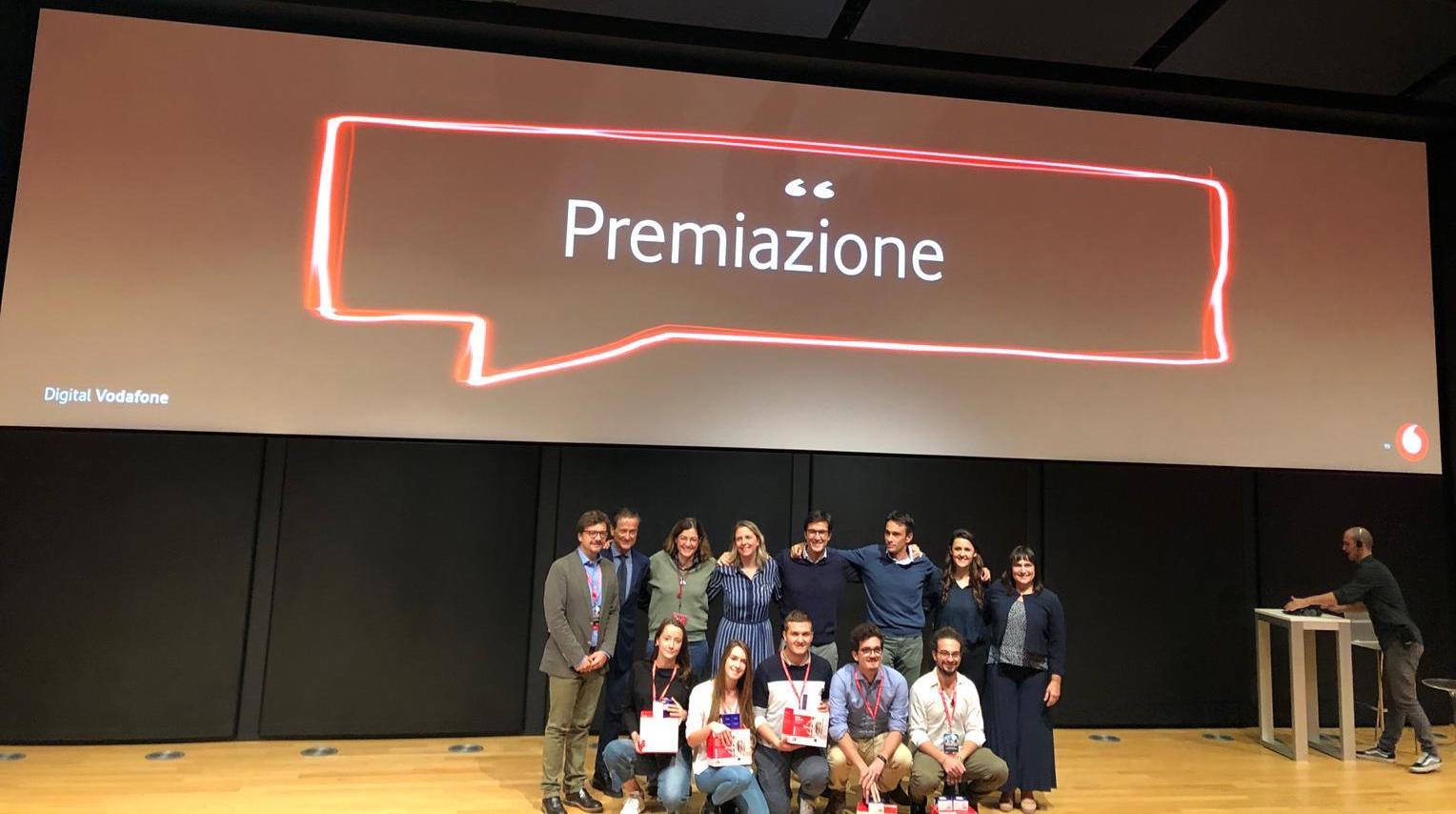 It was completed on November 13th "Vodafone 5G Hackathon – Wearables for sports", the first hackathon dedicated to 5G organized by Vodafone, Polytechnic of Milan and L.I.F.E which took place at Vodafone Village in Milan on November 12 and 13. A two-day marathon to develop the project born of the 5G Vodafone experimentation in Milan "Wereable 5G for sport" performed with L.I.F.E. and Milan Polytechnic and to understand the potential of 5G also in the field of sports.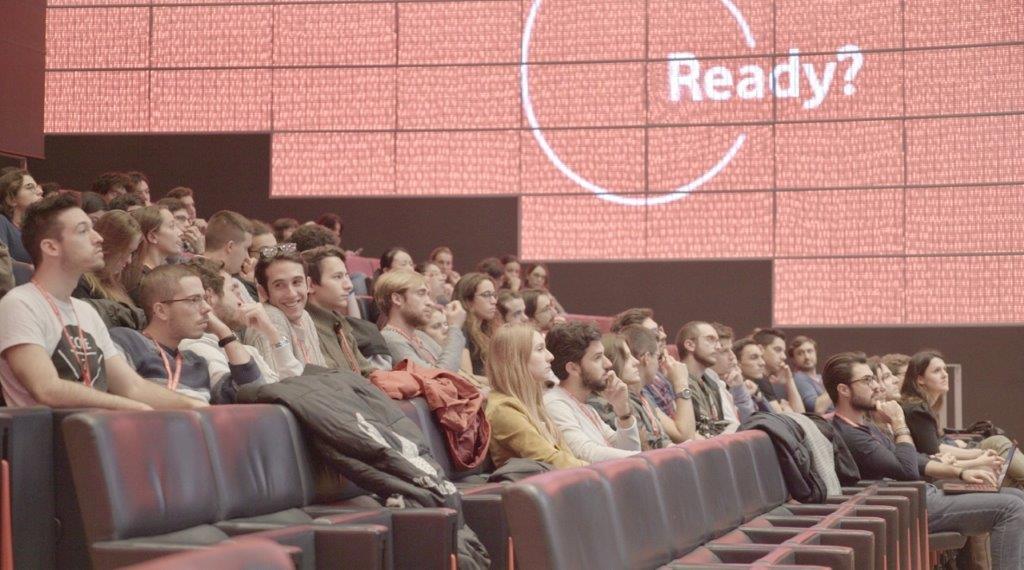 Weareable 5G for sports
The project Weareable 5G for sports It consists of smart portable devices connected to the Vodafone 5G network that detect the physiological parameters and movements of an athlete to guide him during sports performance, giving him an immediate response if a move is performed correctly or not. Future events predict the possibility of a coach to follow more athletes simultaneously and remotely thanks to the exchange of real-time data. All this will be possible thanks to the 5G, which allows to support the continuous and reliable transmission of numerous physiological data and biomechanical from a large number of sensors connected and, thanks to low latency, to provide a haptic and vocal response directly to the athlete, thus helping to improve their habits while training.
The 5G evolutionary scenarios
And it is precisely on the 5G development scenarios applied to this project that, during the two days, 40 students, divided into 8 groups, of the Master's Degree in Biomedical Engineering and Computer Science from the Polytechnic of Milan, with the aim of creating new Algorithms applicable to devices usables (LIFE wearables) connected in 5G Vodafone and develop new cases of use in four selected sports: race, cycling, tennis and soccer.
Tennis yourself
After two days of work and eight projects developed, the project "Tenis himself" was presented by the "TT" team. The project is aimed at the tennis world, to allow tennis players to improve their performance during training thanks to the reception, through visualization, visual feedback and voice feedback in real time … Specifically, the team developed in twelve hours the Algorithms needed to improve the beat phase showing the jury a demonstration in 5G.
Promote digital culture
The "Vodafone 5G Hackathon – Wearables for sport" is one of Vodafone's many initiatives to promote digital culture, especially among young people. In fact, in addition to the award of "V by Vodafone" products for the winning team, 5 students who were particularly distinguished offered the opportunity to continue working on 5G experimentation in Milan through the practices paid by Vodafone and LIFE.
On startup
L.I.F.E. is a research company that designs and manufactures clothing with numerous sensors and systems of physiological data analysis with great precision for the world of health and well-being. The Politecnico di Milano (Department of Electronics, Information and Bioengineering) supports the implementation in the development of algorithms.