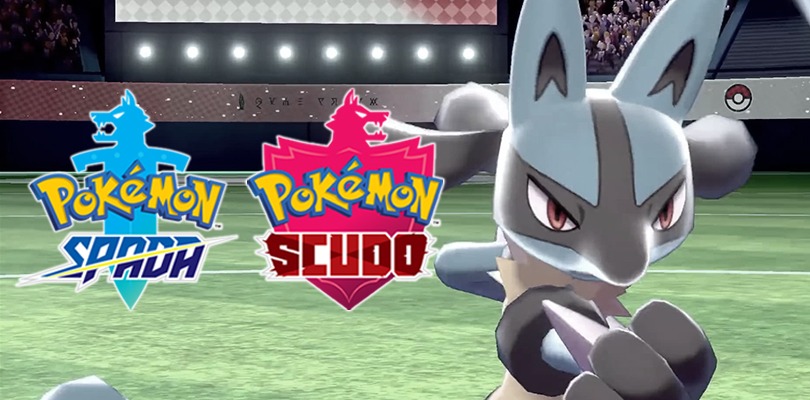 [ad_1]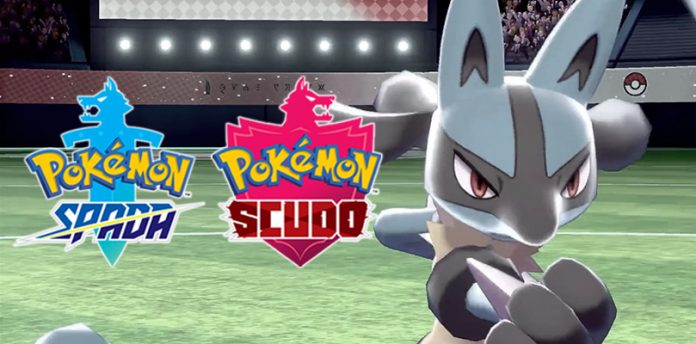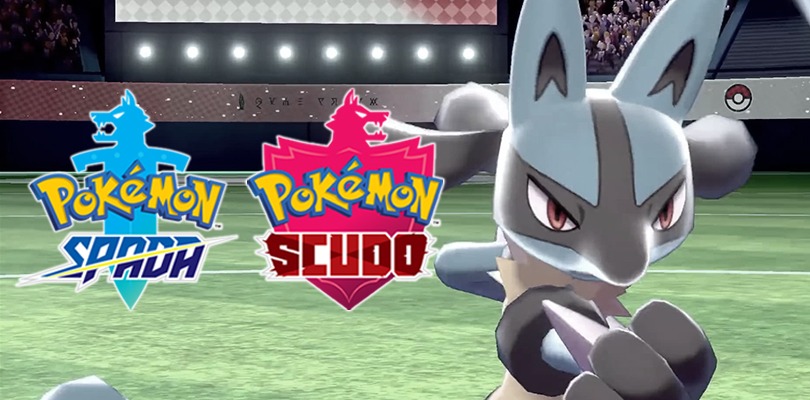 The famous Japanese magazine CoroCoro announced a competition where fans of the pocket monsters will have the opportunity to choose the name of one new movement which will be entered in Pokemon with sword and shield.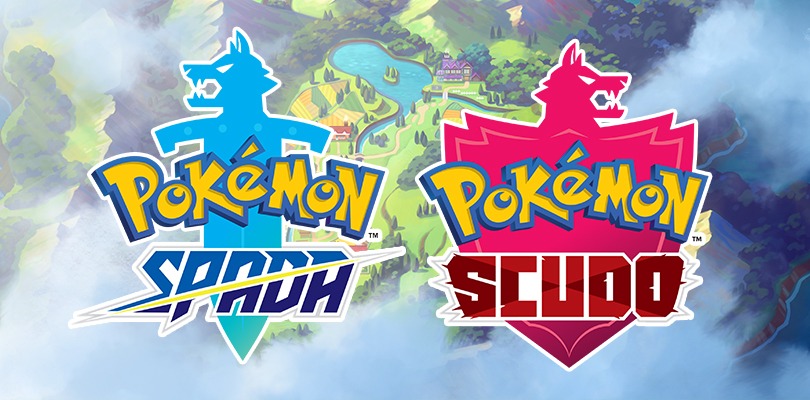 o change of which we speak will have the following characteristics:
TYPE: Steel
CATEGORY: Special
POWER: 140
Effect: It does more damage, but reduces the PS user by 50%.
The competition is open until May 10 2019 and the name of the movement must be within a maximum of 8 characters. It will be possible to use English and Japanese, for which the use of writing is allowed katakana that's it hiragana.
This is not the first time CoroCoro It organizes a competition of that one: in 2006, year in which Pokémon Diamond and Pearl were sent in Japan, the same contest of the one that was chosen the movement was organized by the note of the magazine. Draco Meteor, which, in that case, had a power of 140 (later reduced to 130 in the sixth generation).
It could be the exclusive movement of one of the legendary new Pokémon of eighth generation?
[ad_2]

Source link