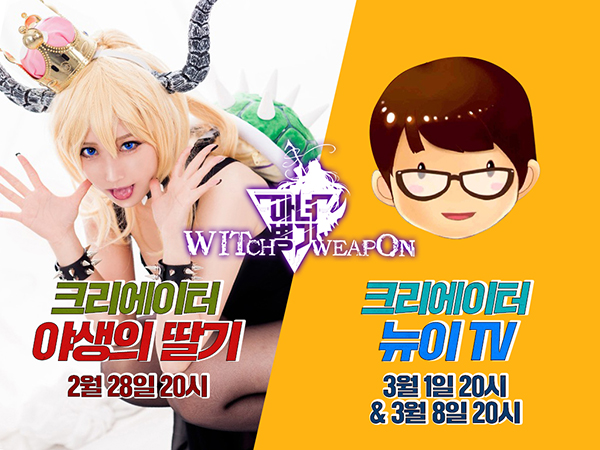 The company said its mobile action game "Witch Armory", developed by Suikinrei Entertainment Co.Ltd, will collaborate with Creator Wild Strawberry and Newy TV.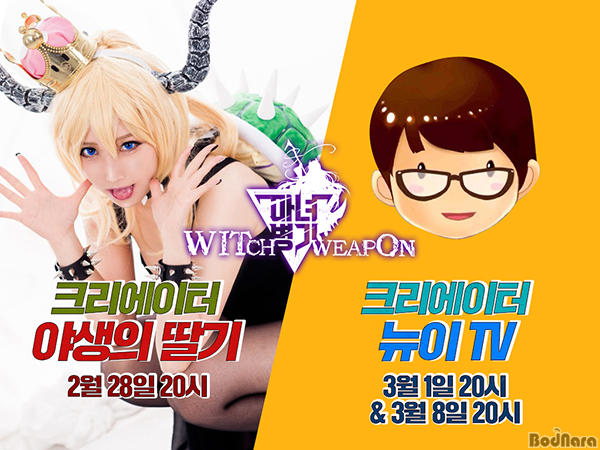 Creators who communicate with viewers through flute and cosplay games, and attract attention with clever dances Wild strawberries are a way of drawing and drawing illustrations of characters in real time, creator Nyuyi TV, famous for its new content and communication, deliver the charm of "Witchcraft & # 39; via YouTube and Twot on March 1 and 8 at 8:00 p.m.
"Witchcraft" is an action RPG for mobile girls that can attract an attractive witch and enjoy several content while enjoying the fun of raising. One day, you can decorate the main character that has become a girl with various costumes, summon the witch so that she has the hero character and combine to make a powerful power in battle.
The witches you summon are those who can use weapons with powerful magical powers. They help the main character to use various types of weapons directly in the battle, or summon them into combat and exercise their magical power. Each witch and weapon has several characteristics and shows a different power depending on the characteristics, so you can experience the pleasure of battle that varies according to the combination.