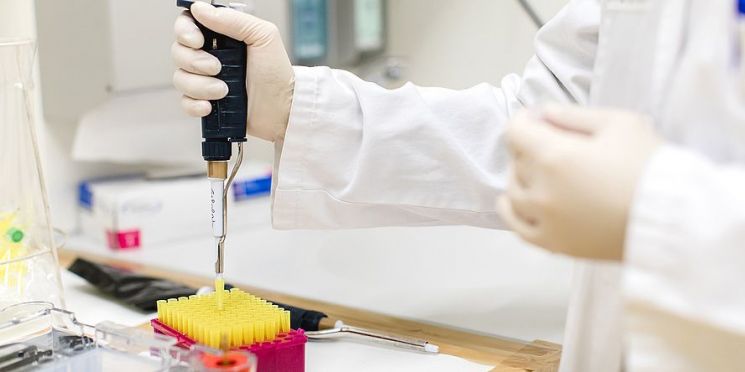 [ad_1]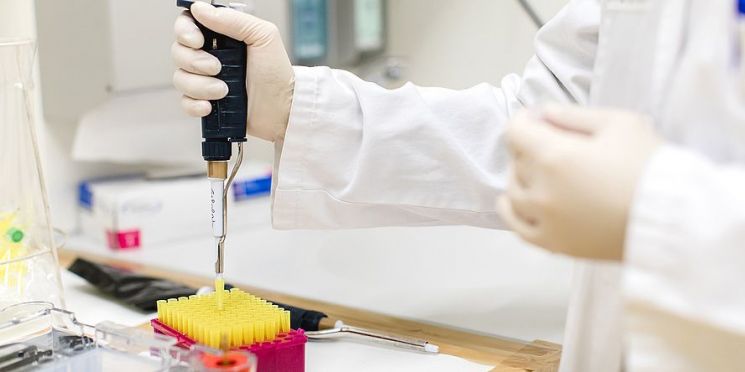 Antibiotic resistant bacteria have been found in areas where hygiene is excessively emphasized. [사진=오스트리아 그라츠 의대]
[아시아경제 김종화 기자]As the number of people dying from antibiotic resistant bacteria is increasing worldwide, it has been discovered that intensive care units of hospitals where hygiene is emphasized excessively can develop bacteria resistant to antibiotics.
In a recent edition of Nature Communications, Gabriel Berg, a research team led by the Graz Institute for Environmental Biotechnology at the Graz Institute of Technology, researchers found a correlation between indoor hygiene and the development of antibiotic-resistant bacteria.
The researchers studied how microbial control, a measure of cleaning and hygiene, affects the resistance to antibiotics. They analyzed the distribution of all bacteria resistant to antibiotics and microbial in the intensive care unit of Graz University Hospital, the clean room operated by the aerospace industry and public and private buildings.
The analysis showed that microbial diversity was reduced in hygienic conditions and increased resistance to antibiotics. The more intense control of microorganisms such as intensive care units and industrial cleaning rooms, the higher the rate of bacteria resistant to antibiotics and the more hygienic they develop bacteria resistant to antibiotics.
These results suggest that maintaining microbial diversity is a way of preventing the spread of resistance to antibiotics. Regular ventilation and indoor pollen cultivation, the expected use of beneficial microorganisms and the use of antimicrobial detergents are ways to maintain microbial diversity.
"The control of pathogens as microbes is already established in humans through crop cultivation and stool transplantation," Berg said. "It is important to investigate what has provided the basis for the same idea in indoor environments," said Berg. .
Kim Jonghwa reporter justin@asiae.co.kr
[ad_2]

Source link