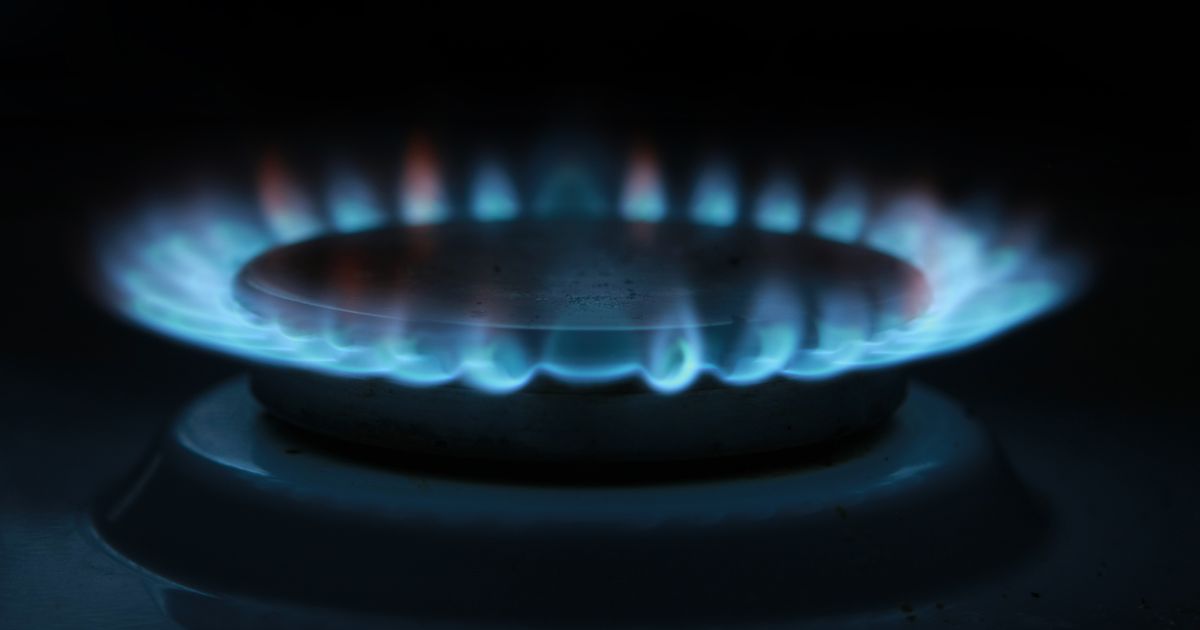 At the same time, net sales of the Latvian gas group in 2018 amounted to 344,902 million euros, up 8.9% more than in 2017, but the profit was 25,185 million euros, 3.3% less than in 2017 .
According to the annual report of the company's annual report, the total amount of natural gas supplied by Latvia in Latvia in 2018 accounted for more than 90% of Latvia's total consumption. At the same time, Latvijas Gāze continued its efforts to expand its activities in Lithuanian and Estonian natural gas markets. "While entering the Lithuanian market it was still a challenge, by the end of 2018" Latvijas Gāze "concluded gas sales agreements with several customers in Estonia," he added.
In 2018, the Latvian gas group provided natural gas to more than 400 thousand customers in Latvia. In total, 1,231 million cubic meters or 12,969 gigawatt hours (GWh) of natural gas were sold in 2018, which represents 6.5% less than in 2017.
"The fall is that new marketers enter the market after the opening of the market in 2017 and changes in the schedules of large customers. However, the highest prices of energy and commodities, additional revenues from the storage concession of Conexus Baltic Grid conducted in August 2018, reached higher volumes of sales for electricity production, the financial segment, as planned, and successful financial coverage activities have allowed positive financial results, "said the management report.
Last year, Latvijas Gāze also carried out a series of investments for an amount of approximately 2.45 million euros for investment projects. In addition, they invested more than two million euros in the first phase of the introduction of a new billing system and a client portal, while about 150,000 were invested in other projects and equipment related to IT.
"The modernization of the existing IT infrastructure and the digitization of the sales processes of the company will play an important role in the provision of better products and services at a more competitive price in the future, so in 2019 the company plans to continue investing in the new liquidation system and in the customer portal, whose implementation for all customer segments could be completed by 2020. in the end, "said the management report.
In 2017, the turnover of "Latvia's gas" was 266,423 million euros, while the profit was 24,217 million euros, including the benefit of new operations of 8,468 million euros, but of discontinued operations – 15,749 million of euros. At the same time, the turnover of the Latvian gas group in 2017 was 316.78 million euros, while the profit was 26.048 billion euros.
In the capital of "Latvian gas" 34% belongs to the Russian concern "Gazprom", 28.97% – "Marguerite Gas", 18.26% – "Uniper Ruhrgas International GmbH", 16% – SIA "Itera Latvija ", but 2.77% other shareholders.
Source link