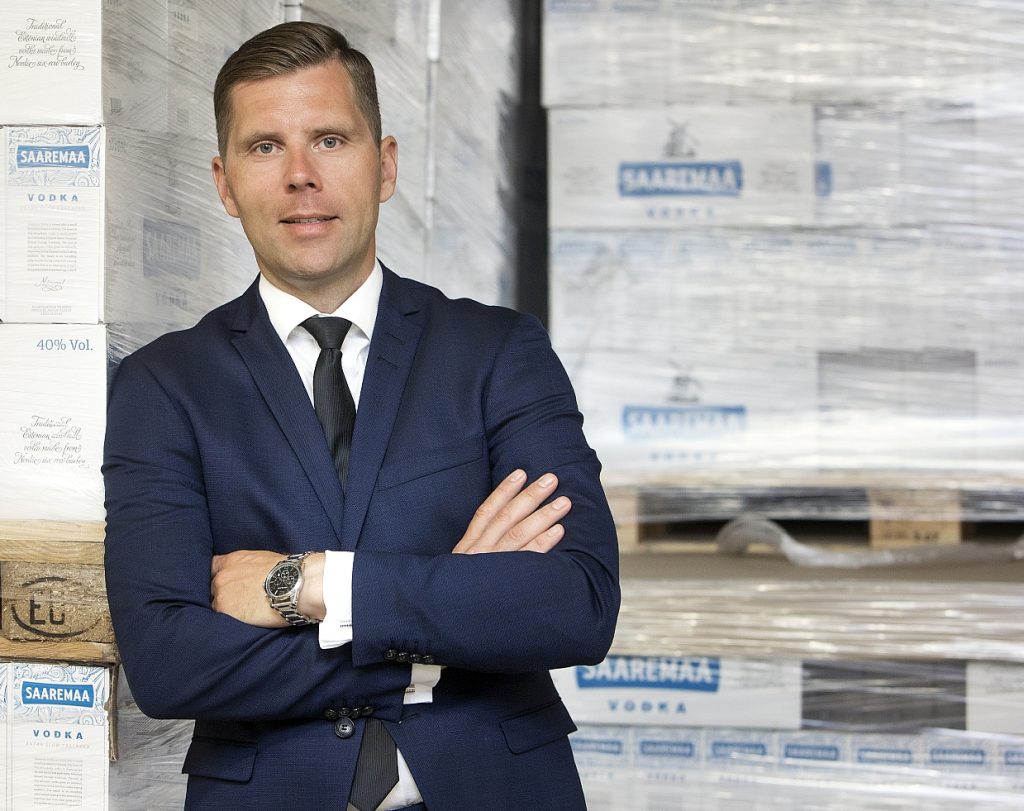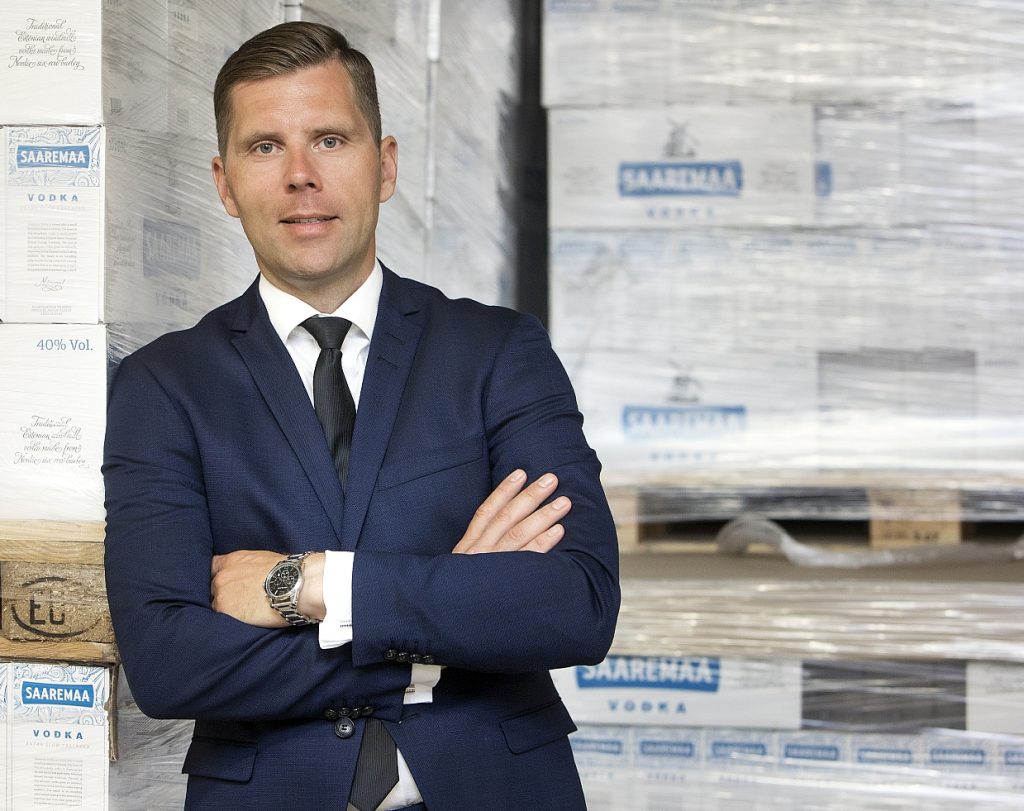 Thanks to the zero waste production process and to the highly organized and organized economy, Altia acquired the right to use the "green seal," the company said.
At the end of 2018, the company reached a zero waste level in barley processing and Altia won the Green Company of the Year award at the prestigious World Drink Business Green Awards by the end of 2018. That is why the brand Koskenkorva Vodka produced by the company It has been decorated with a green label since February of this year.
At present, none of the more than 200,000 tonnes of barley processed each year by the Koskenkorva plant disappears. Approximately a quarter of barley is used to produce cereal alcohol, one third for animal feed and another 36% for the manufacture of starch, for example in the packaging industry. Even barley ash is used as a biofuel plant that produces the steam used in the distillation process, while the resulting ash is used for the fertilizer.
Thanks to the use of renewable energy, the CO2 emissions of the plant fell more than 50%. In addition, the company pays great attention to the protection of the Baltic Sea and other bodies of water promoting organic farming.