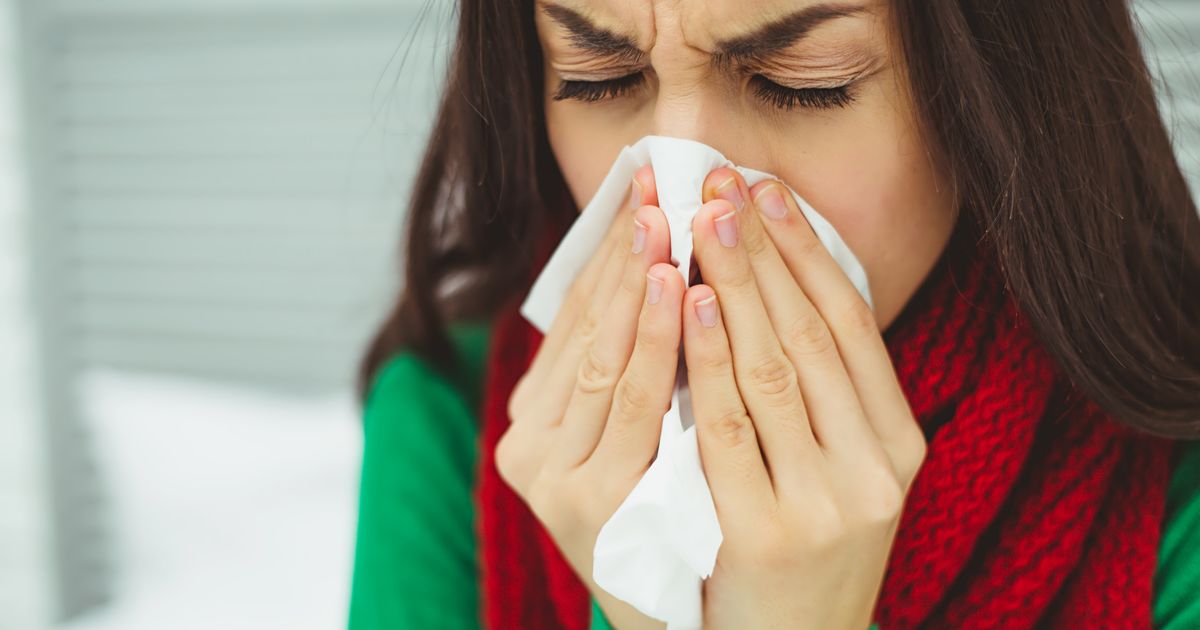 The flu epidemic in Latvia was announced on January 15. The SPCC set the last day of the flu epidemic on April 9.
The follow-up data shows that last week the intensity of the flu decreased 37% compared to the previous week. However, the circulation of influenza viruses is still underway and last week there were outbreaks of outbreaks in ambulatory environments in four of the ten sites included in the follow-up.
On average, the number of patients in practice of family doctors was just over 14 per 100,000 inhabitants. The number of patients hospitalized in cases of influenza and influenza pneumonia also decreased by 20.5% – The Daugavpils, Gulbene, Jelgava, Jekabpils, Riga and Valmiera hospitals reported hospitalized patients.
Since the beginning of the season, influenza A viruses are mainly circulated.
In general, it is estimated that the intensity of the flu epidemic is moderate this season, according to SPCC specialists.
The highest incidence of influenza was observed in the first weeks of February. During this season, a significantly higher number of influenza cases were reported in children, especially children up to the age of four, including hospitalization due to flu-induced pneumonia.
Although the flu epidemic is over and the spread of influenza viruses is declining, the SPCC recalls that influenza and other respiratory viruses continue to circulate.
SPCC epidemiologists continue to call for the prevention of respiratory infections: frequent hand washing, regular room ventilation, and wet cleaning of facilities, as well as prolonging the stay in the fresh air.
The National Health Service, in turn, recalls that with the end of the flu epidemic, the visits of family physicians paid by the State to patients with flu no longer apply. This condition does not apply to patients receiving family medical visits paid by the State for children, first class disabilities and other groups of patients.
Source link