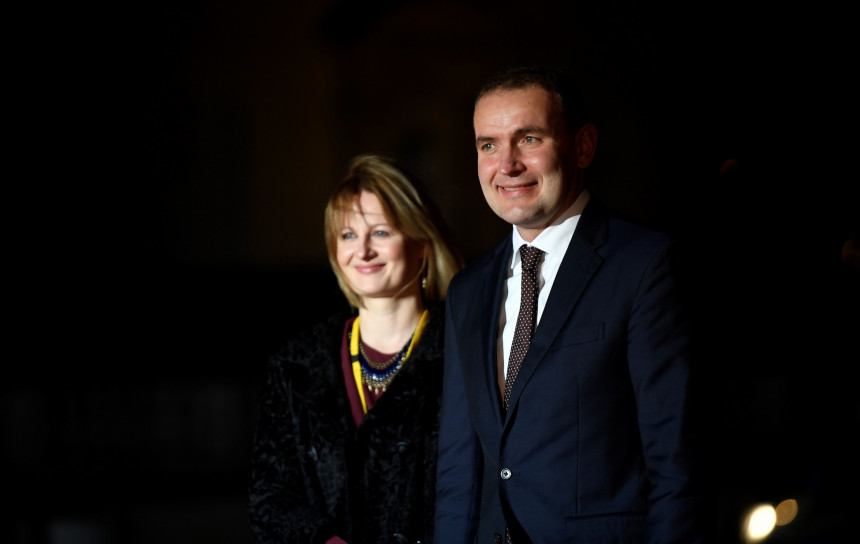 To celebrate the centenary of the Latvian state, from November 15 to 18, 2018, the President of the Republic of Iceland, Mr. Gudni Th. Johannesson, will visit the Republic of Latvia in a state visit.
On Friday, November 16, President Raimonds Vējonis will congratulate Gundney Jouhannesson, the president of Iceland, at the solemn ceremony in the castle of Riga. The visit includes the official photography and the registration visit book, the exchange of gifts and bilateral meetings between the presidents of Latvia and Iceland, meetings and press releases from the delegations of both countries. On the other hand, the ceremony of landing flowers will take place at the Monument to Freedom.
After meeting with officials, the president of Iceland will speak at the Small Hall of the University of Latvia. At the end of the first day of the visit, the presidents of both countries will attend a concert "Our Opera 100", to be held under the "Born in Latvia" cycle at the National Opera and Ballet of Latvia.
On Saturday, November 17, Icelandic President Gudni Jouhannesson will attend an exhibition of the "Latvia Gadsimts" museum at the National History Museum of Latvia, but in the afternoon will participate in a seminar on the cooperation between Iceland and Latvia in business, culture and education organized by the Icelandic Embassy and the Honorary Consulate of Iceland in Latvia.
On Sunday, November 18, the president of Iceland along with other high profile guests will participate in the celebrations of the centenary of the Latvian state.
To be credited for the visit, please, until Monday, November 13, 2018. At 5:00 pm, fill out the application form prepared by the Chancellery of the president with the necessary information about each person to be accredited. Please note that the accreditation requests received after the deadline will not be processed.
Iceland was the first country in the world that officially recognized the restoration of the independence of the Republic of Latvia in 1991.
Source link