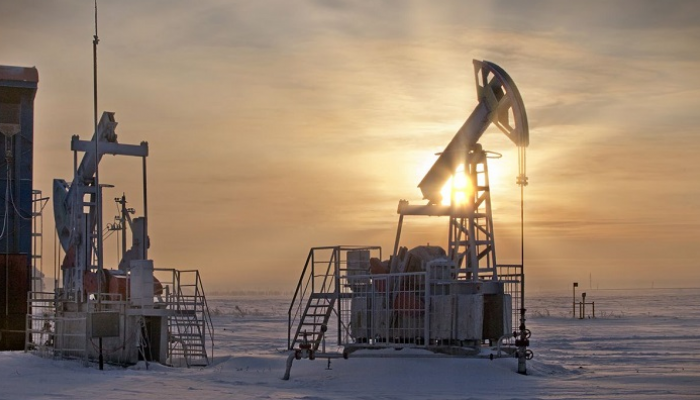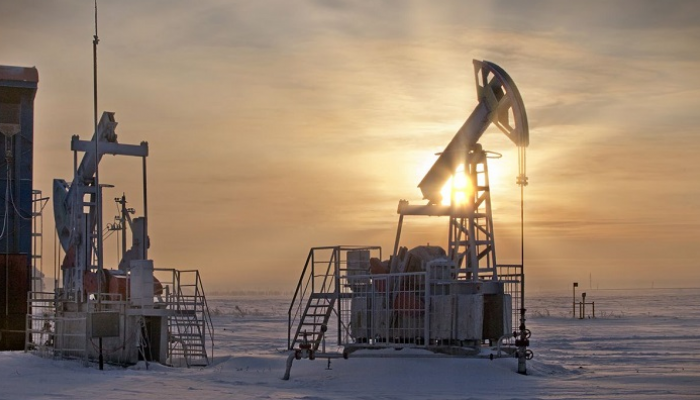 Oil prices rose at the end of trading on Friday, supported by a reduction in the supply of Venezuela and Iran and the expectations that the conflict in Libya would also reduce supply in the markets.
A strong economic data from China eased the concern that global demand for crude oil would be easier.
The oil market also followed the rising global stock markets after JPMorgan recorded strong profits. The dollar index fell to a two-week low against the euro, which turned oil at lower costs for non-US buyers.
Brent crude ended the session with 72 cents more or 1% to settle at $ 71.55 or barrel.
US reference futures WTI rose 31 cents, or 0.5 percent, to $ 63.89 a barrel.
Crude oil futures end the week with profits of 2%, the third consecutive weekly increase for Brent and six respectively for US oil.
Oil markets jumped more than 30 percent since the beginning of this year thanks to OPEC-led supply cuts and US sanctions on Iranian and Iranian crude oil exports, as well as a growing conflict between OPEC members in Libya.
The National Oil Corporation of Libya warned Friday that renewed fighting could stop the production of crude oil in the African country.
Source link