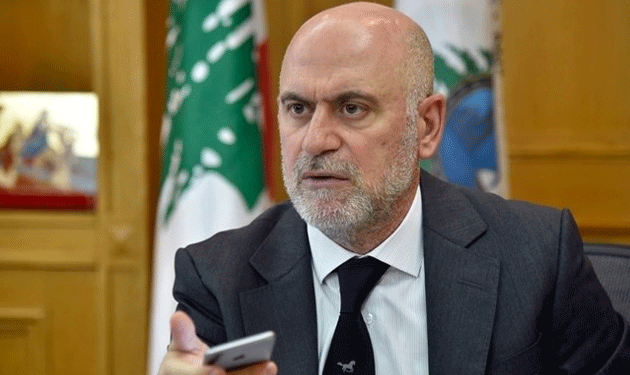 Youssef Fenianos, Minister of Public Works and Transport, tasked with tasks, emphasized that "the politicization of technical files can not be justified and the results are not achieved solely with the studies. The ideal equation is to adopt politicians based on scientific approaches."
"As a member of the National Security Council on Trafficking, I will be the first defender of all the efforts of the secretariat, which today includes the best specialists, where we will publish the Research Center on Traffic Safety and the Alfa Traffic Safety Academy, armed with support Academic. Represented by the University of Our Lady of Luizá and logistic support of Alpha and Diego. "
"As I met, the secretariat of the National Security Council of Traffic and with the support of Hariri and all the members of the Council, including us, set promising goals for the year 2030 and move towards it at a steady pace, although this requires a Additional time instead of temporary initiatives. On the other hand, all the institutions associated with the road safety record, headed by the General Directorate of the Internal Security Forces, the Traffic Authority, Vehicles and Vehicles and the Council for Development and Reconstruction, are invited to keep abreast of the clear political decision to reduce the fatality of traffic in Lebanon in line with the United Nations goals of sustainable development 2030.
He said that "there are great challenges ahead: improving educational driving, establishing a traffic history for each driver with a cash point system for the market license, establishing a specialized traffic unit of the Internal Security Forces, rehabilitating the experts in traffic in accordance with the new Law on Traffic Accidents, "and said:" All the reforms stipulated by the new traffic law and should not remain the titles of the annual report. "
"The creation of the Traffic Safety Research Center today and the Alpha Traffic Safety Academy are certainly a long way to go," he added.
He concluded: "We call the unit on common issues such as traffic safety and the integration of efforts and competition amongst you as departments, agencies and associations to achieve the best, the most important of the achievements are maintaining and maintaining."