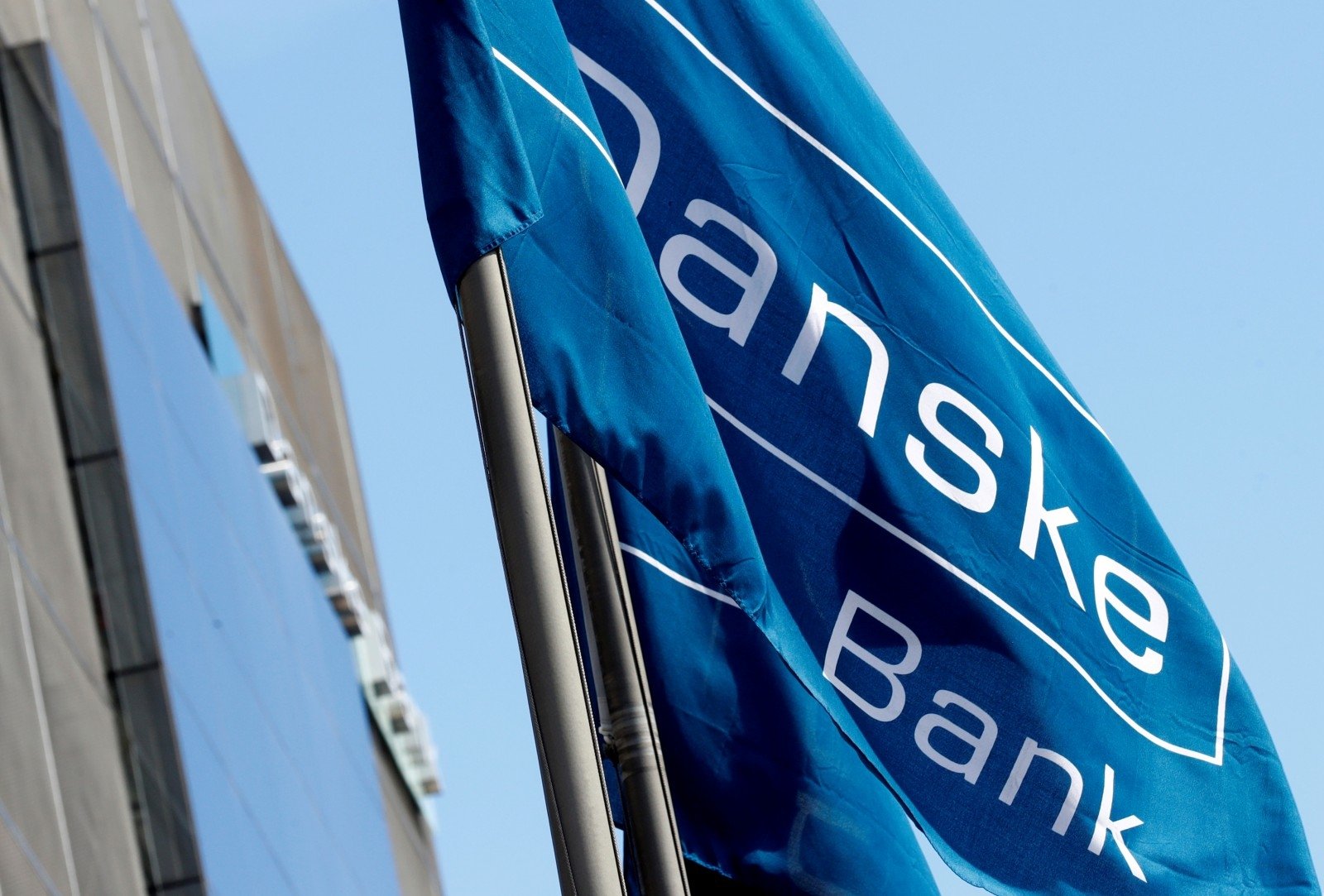 Three years ago, Lithuania was established in the Unit for the Prevention of Money Laundering and the Financing of Terrorism in Lithuania as part of the Global Bankruptcy and Terrorism Prevention Group, which served the entire Bank Bank of Danske Group. About 50% of global employees are made up of officials in Lithuania.
Business Bank News announced that 300 of the 600 new employees of the Danske Bank in Lithuania this year will be employed in the area of ​​money laundering prevention.
In addition, the Danske Bank In September, Lithuania founded an AML training academy (anti money laundering), which is expanding.
ELTA recalls that Danske Bank will no longer offer banking services in Lithuania, Latvia and Estonia. However, two centers remain in the country: global services and group IT services, which currently employ more than 3,000 professionals in different fields.
The suspension of banking activities will take place gradually. The process of completing bankruptcy must be completed within 12 months.
This year, more than 600 new jobs are created in service centers operating in Lithuania.
The subsidiary of Danske Bank in Tallinn has entered into an enormous money laundering scandal. About 200 billion The doubtful origin payments of 2 million euros, mainly from Russia and other former USSR countries, took place in a branch between 2007 and 2015. The scandal arose in 2018 and forced the CEO of Danske Bank to resign and 10 employees of the banking subsidiary in Estonia were arrested.
In February, the State Financial Supervisory Authority (FSA) issued an order ordering the closure of the subsidiary of Danske Bank in Estonia.
Without the written consent of ELTA, this news is prohibited from copying the text.