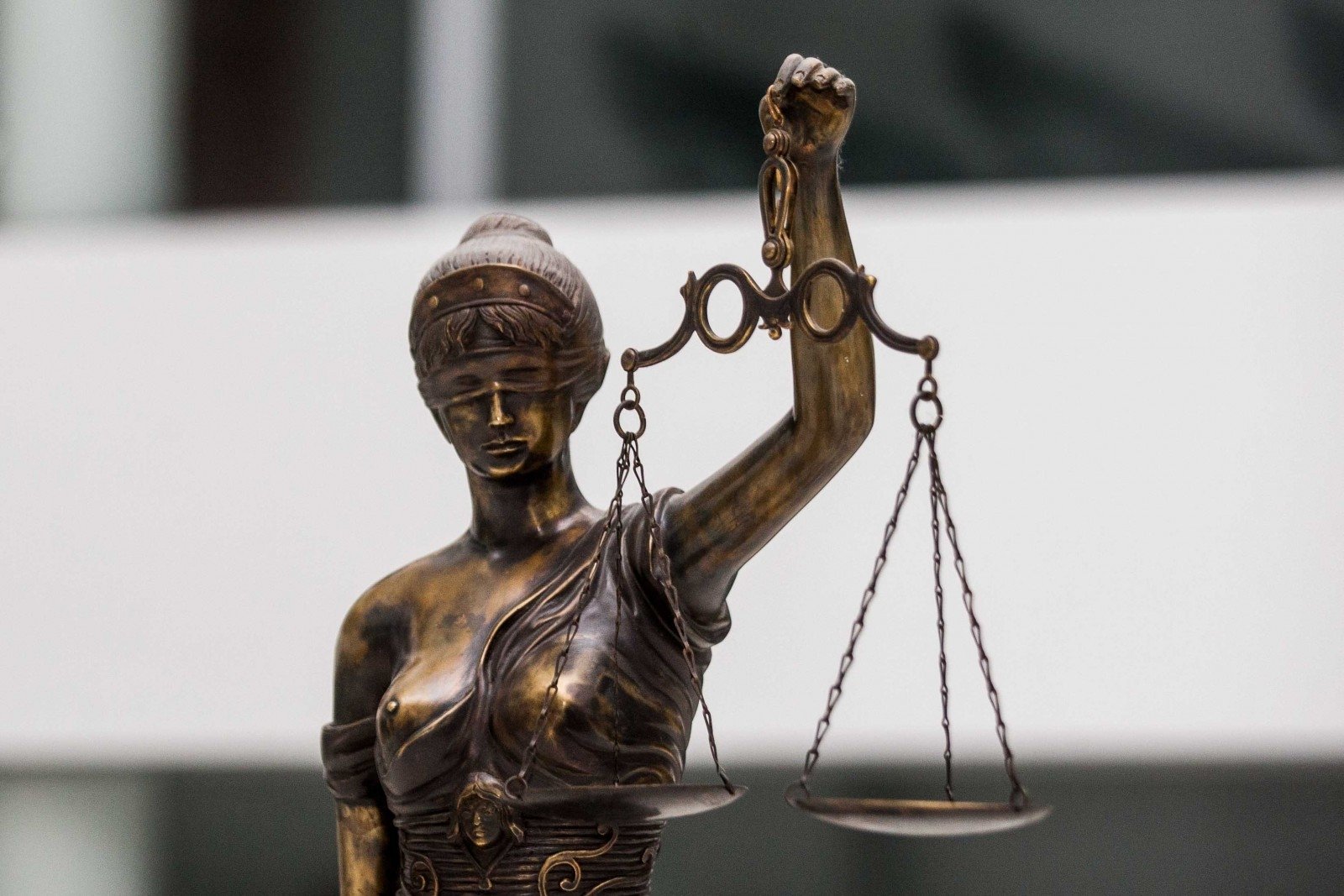 A complaint to the court a few weeks ago was provided by the news portals delfi.lt, 15min.lt, news agencies BNS, National Radio and Television of Lithuania, journalists of Freedom TV.
The court announced on Monday that it was accepting a complaint, except one of its claims asking to admit that the destruction of the sound recording of the October 5 meeting of the Government was illegal by the Government Office.
"The court concluded that this requirement was of a hypothetical nature, relative only to the recognition of facts or circumstances, that is, and the announcement of the destruction of the sound record of the meeting of the Government on October 3, possibly carried out by the Chancellery. They can be dealt with by an administrative court, "says the report.
This judgment can only be appealed within seven days to refuse to handle a complaint.
The rest of the complaint was accepted by the court for consideration, but the date of the meeting has not yet been fixed.
Journalists are seeking that the court is not justified in recognizing the government's refusal to provide sound recording and its destruction, as well as restart it and deliver it to the applicants.
It is required to provide a sound record of the government meeting on October 3, when considering the modifications of the law on the possibility of free access to the records data.
The government claims that sound recording was destroyed legally.
Some journalists and opponents claim that the government would unjustifiably restrict the right to information of journalists. Prime Minister Saulius Skvernelis says he followed the usual practice.
The publication of the news agency BNS, cited or reproduced in other means of communication and Internet sites without written permission of UAB BNS is not allowed.