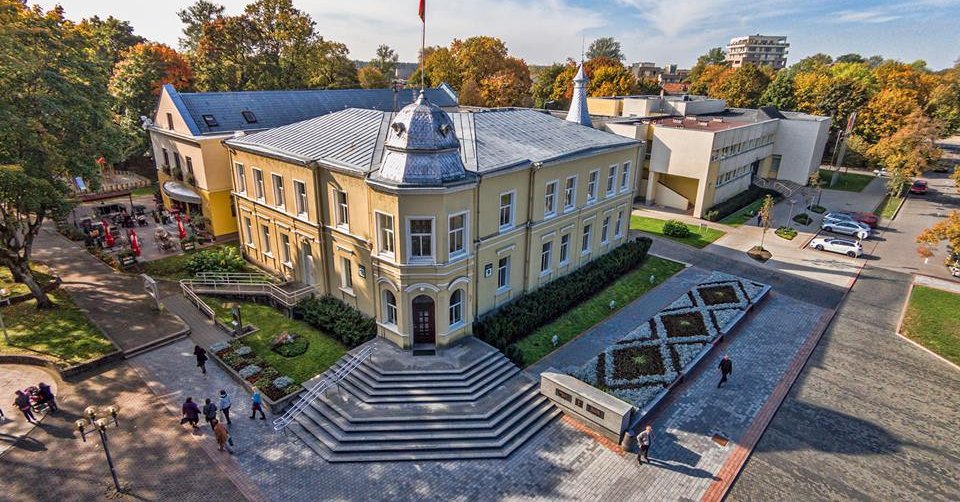 The Council of Ministers approved on Wednesday the position adopted by the Interior Ministry to reject the request for opposition from Druskininkai.
"Given that there were three months before the election and the situation is being controlled, it is not so in the chaos of the municipality we offer a proposal not to impose direct management. Yes, everyone agreed," said Eimutis Misiūnas, government reporter logo of the meeting.
In the tourist town, the Control Committee has not formed since last May, although the law establishes that this should be done within two months.
The conclusion of the MoI affirms that the proposal of the opposition of Druskininkai to temporarily introduce the direct management "would be a disproportionate means to solve the situation" since the functions of the municipality are working.
The Control Committee is not formed in the Council of Municipalities of Druskininkai, because it fails to appoint opposition representatives. The factions of the opposition repeatedly proposed the same candidates for the commission, but the ruling majority, led by Mayor Richard Malinauskas, rejected them.
The opposition says that most have no right to not designate legitimate politicians to the city council, but the mayor of Druskininkai claims that the candidates presented are committed.
The governors of Druskininkai initiated the court against the five opposition representatives, who destroyed them without a suitable candidate for the Control Committee. The Supreme Administrative Court of Lithuania rehabilitated us, stating that the board members did not exceed the oath.