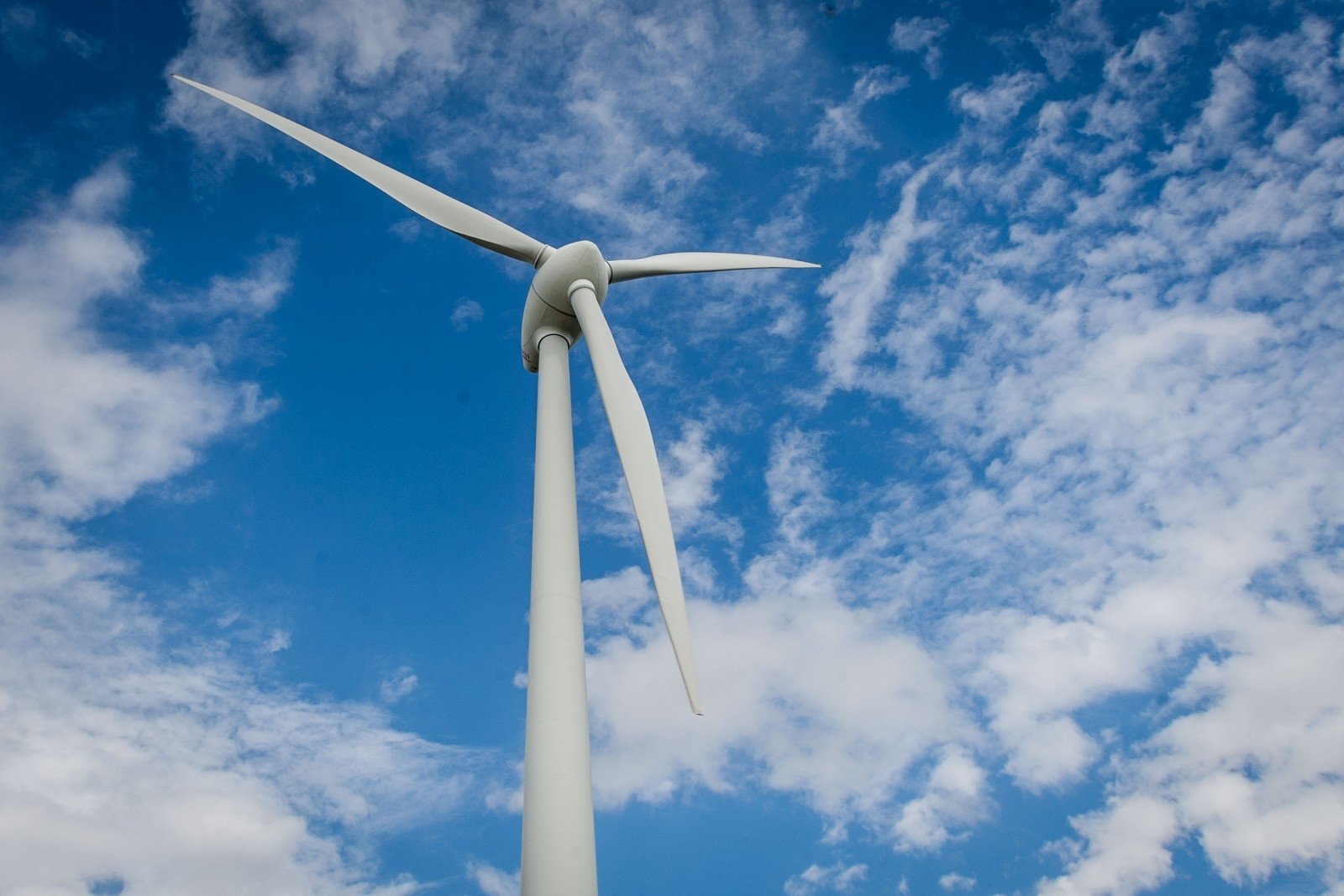 "Now our goal is to evaluate the plans of existing and potential electric market participants plans to develop new production capacities. After assessing market opportunities, there will be a step to allow the installation of new and flexible factories that ensure the reliability of the electric system, "said Energy Minister Žygimantas Vaičiūnas in a statement.
According to him, in the absence of sufficient incentives for the development of local production in market conditions, the state can take measures, for example, in the absence of willing to install new production capacities, a tender can be published (auction).
Market participants are invited to provide information on plans to develop power capacity of more than 10 megawatts, and their expected start to 2024.
The assessment of the adequacy of the Lithuanian electric system by 2030 by researchers at the Kaunas University of Technology (KTU) this year showed that the country needs the development of local capacities that are effective and accessible at affordable prices.
In addition, after 2025, the Baltic energy system will start operating in a synchronous manner with the continental European power grids, ensuring reliable operation and supply of electricity.
It is forbidden to copy and write the text of this publication without the written consent of "BNS" of the UAB.