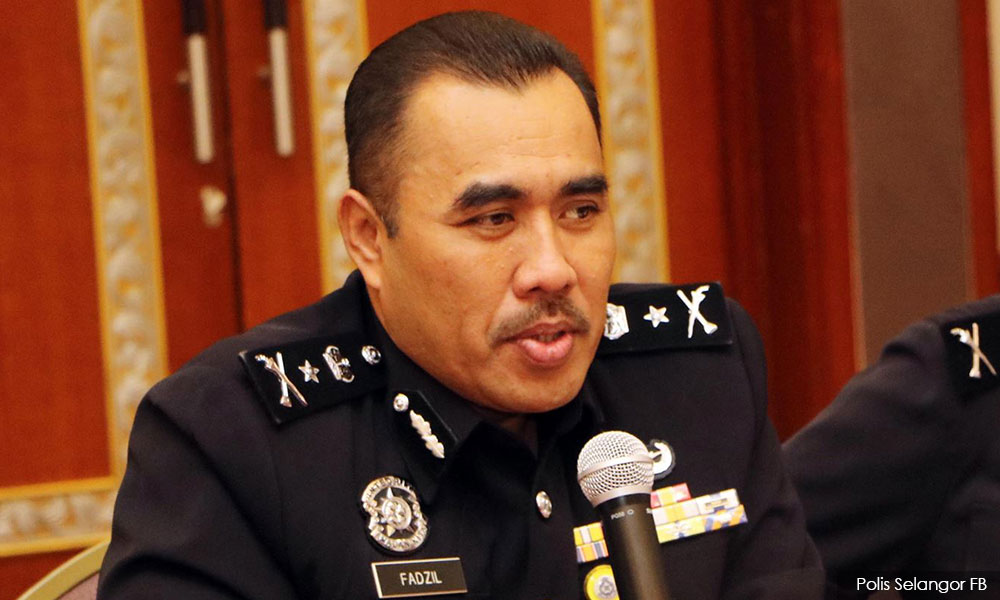 Selangor police statistics revealed that 75.7 percent of cases of sexual offenses against children registered in Selangor since January of this year have been committed by known people of the victims.
The chief of the Criminal Investigation Department of Selangor, AC Fadzil Ahmat, said that the known sex predators of the victims were the father or the stepfather, the grandfather, the elder brother, the husband or the son of his son or his boyfriend.
He said statistics also showed an increase in the number of cases, in 333 cases of 287 cases during the corresponding period last year.
Of the 333 cases reported this year, he said, 201 cases of children under the age of 18 as victims, were processed, with 82 cases marked "No Other Action" and 51 others still pending.
"We hope that the number will increase even more with the next school holidays, so we look forward to the collaboration of parents so they always control the movements and actions of their children, especially when using cell phones and accessing social networks," he said at the conference Means of Selangor CID in Shah Alam today.
Fadzil said that factors that contributed to sexual crimes against children were the influence of social media, technological development, the disproportionate attitude of parents towards the activities and movements of their children, the curiosity and the influence of the peer group.
He said the victims of sex crimes or witnesses could contact any police station nearest to report sexual crimes or assistance.
"In this area, the role of teachers in schools is very important in detecting changes in their students, such as depressing or calming. Professors must present a police report if they suspect that their students are victims of sexual offenses," he added.
To facilitate the recording of the statements of the victims of child sexual offense, he said that the police created the Children's Intervention Center (CIC) in all the contingents and were manned by trained officials who recorded statements of victims under the age of 16.
– Bernama