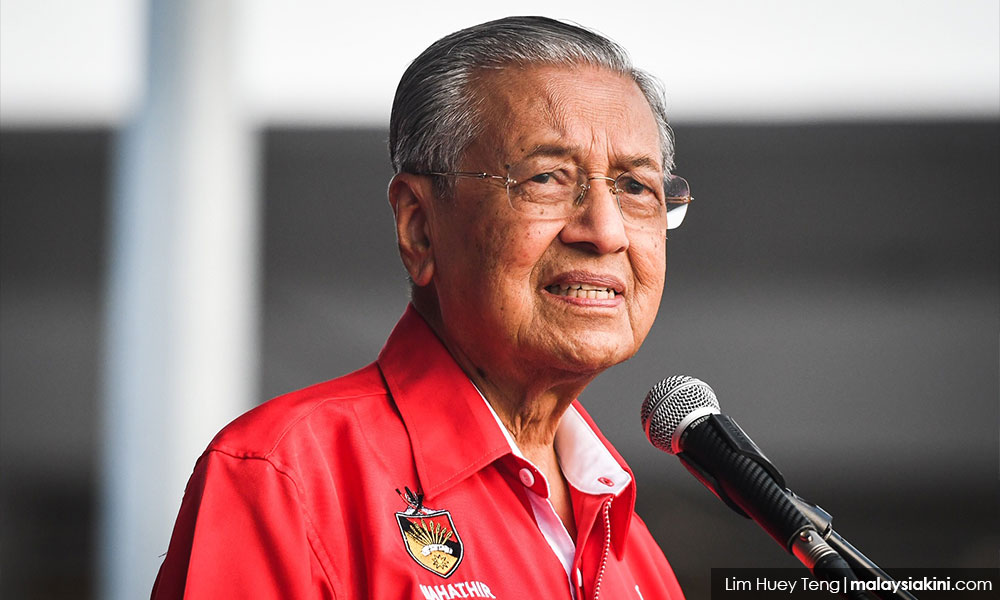 SEMENYIH POLLS | The Prime Minister, Dr. Mahathir Mohamad, said that his quest to guarantee two thirds of support in Parliament is that Pakatan Harapan can fulfill his promises through the amendment of the Federal Constitution.
This includes limiting the mandate of the prime minister in the position to two terms.
"So when we have two thirds, we will amend the constitution, but not to get rid of royalty or reduce them. I can not change that.
"But we want to change the age to vote … We also want to limit the powers of the prime minister. We want to limit the Prime Minister to two terms … that also need constitutional amendments," he said in a speech in Semenyih tonight …
For the rest of the story and much more
Sign up for only RM200 a year, or sign in if you are already a subscriber.
Subscribe
Sign up