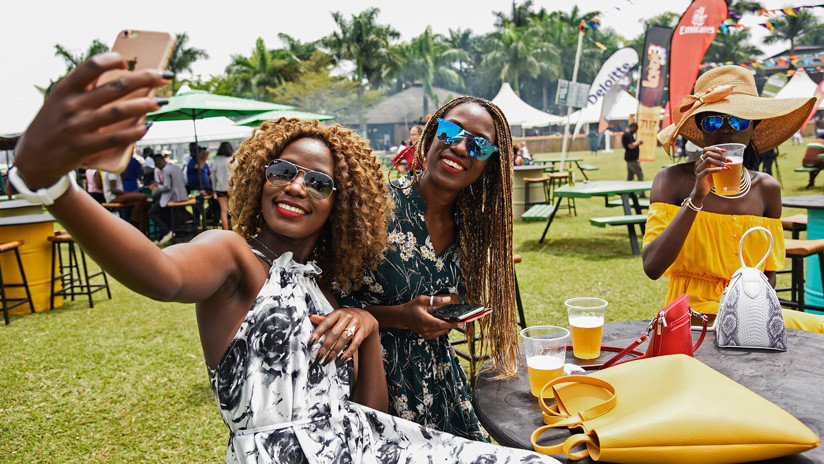 Millions of people have left the Internet in Uganda during the months since the authorities imposed a tax rate on the use of social networks and cash transfer systems by mobile phone, reports the British newspaper The Guardian on Wednesday.
The tax, introduced last July in an attempt to contain "homeless talks" online and increase state revenues, is equivalent to Five cents a dollar for each day of access and affects more than 60 multinational platforms, including Facebook, WhatsApp and Twitter.
Almost a year ago, Uganda's president, Yoweri Museveni, asked for the introduction of the tax as a form of Fight the spread of "gossip" by the networks. At the time of the implementation of the rate, another explanation was added to the measure of the Ministry of Finance: they presented it there as a way to raise more resources for public services.
From the beginning, the detractors of the initiative cataloged it as one Attempt to restrict freedom of expression and warned about the detrimental impact on the economy. This latest forecast is being confirmed day by day, the British newspaper reveals.
"The tax did not generate revenue that the government anticipated," said Irene Ikomu, the capital of the African country, in Kampala. "Technology and the financial sectors have been affected."
In fact, the number of people who used slander was reduced by 1.2 million to offer voice and message services. In addition, in the first three months of applying the tax on the value of operations in "mobile money", the collections also fell by almost a quarter, in more than four million dollars.
The correspondents of the European newspaper did not find it difficult to find in Kampala people who lost their business, could not pay their employees or had to reduce the staff because of the measure. "If I can access the Internet at work, I would prefer to do it from there and probably I would not do it when I'm away," a spokeswoman for the Uganda Communications Commission admitted, who still maintains some optimism about the recovery. of the sector.
Source link