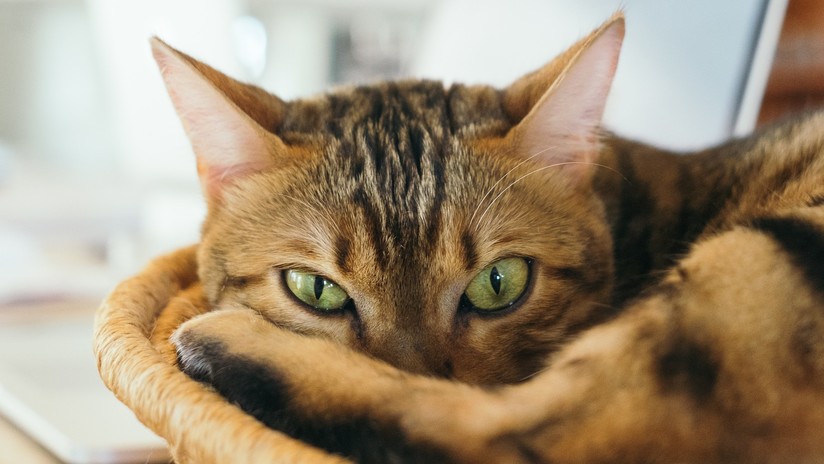 A team of scientists from the University of Copenhagen discovered new evidence that the infection with Toxoplasma gondii – a parasite that lives in cats and is present in their stools – is related to schizophrenia.
The microorganism, estimated to have entered at least 2,000 million humans, does not generate symptoms of schizophrenia in most people who become infected, but acute cases of toxoplasmosis may be dangerous, reports ScienceAlert.
The complete neurological study, which was published in the ScienceDirect magazine, suggests that healthy adults are not at risk for T. gondii infections, but children or people with weak immune systems may develop Flu-like symptoms, besides suffering from blurred vision and cerebral swelling.
Consequently, the parasite was linked to one the alteration of brain activity and human behavior.
Other investigations suggest that the microorganism can increase the suicide rates and many studies have established associations between T. gondii and neurological diseases such as epilepsy, Alzheimer's disease and parokin among others.
Pregnant women should also be careful, because the parasite can They cause fetal anomalies or even spontaneous abortions.
Source link